Welcome Parents, Friends and Visitors...
Thank you very much for visiting our website. We hope you will find it interesting and that you get a good idea of what a great school and community we have. We are very proud of our school. Read Mrs Smith's full message here.
Founders' Day Poem - July 2015
Many parents have asked for the poem that Mrs Smith read in her speech at Founders' Day - it's by Diane Lomas:

If I had my child to raise all over again
I'd finger paint more and point the finger less

I'd do less correcting and more connecting,
I'd take my eyes off my watch and watch with my eyes.

I would care to know less and know to care more
I'd take more hikes and ride more bikes.

I'd stop playing serious and seriously play
I'd run through the fields and gaze more at the stars.

I'd do more hugging and less tugging
I would be firm less often and affirm much more.

I'd build self esteem first and the house later
I'd teach less about the love of power
And more about the power of love.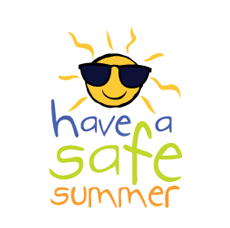 Governors' Annual Report 2015
Please click here to view this year's annual report from our school governors.
Latest School Events
Inset Day

02

Sep

2015

Back to School

03

Sep

2015

Tissues and Tears

03

Sep

2015

9:00 am - 10:00 am @ Reading Room

Meet the Teacher Meetings

07

Sep

2015

3:30 pm - 4:00 pm

Parent Helper Session

08

Sep

2015

9:00 am - 10:00 am @ School Hall

For all parents wishing to help in school this year