Latest News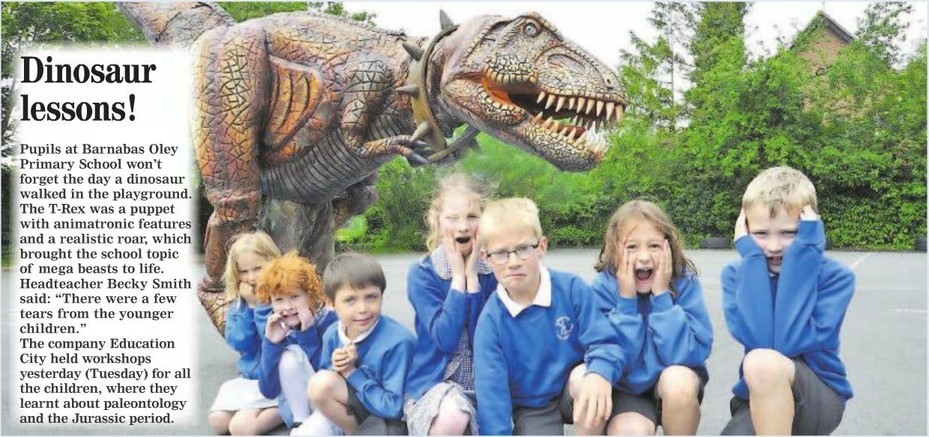 Creepy-Crawly Roadshow Visit - April 2015
See photos of our mini-beast visitors here!
Cambridgeshire Cross Country Competition - April 2015
Congratulations to our Year 5 and 6 pupils who took part in the Cambridgeshire Primary Schools' Cross Country Competition. All teams did brilliantly well! Click here to read more information on the event.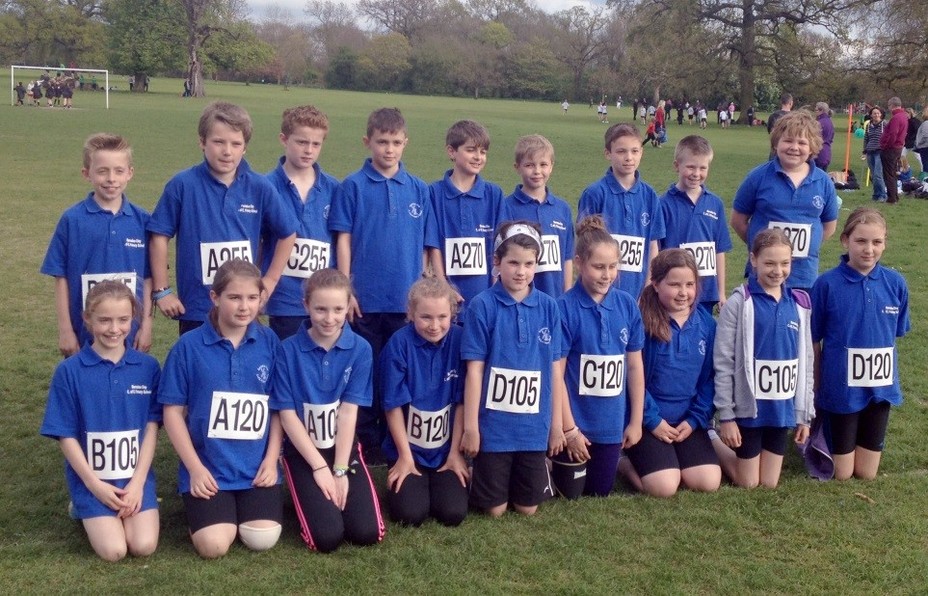 Prayer Walk - March 2015
On the morning of Wednesday 25th March, 27 children volunteered to go on a prayer walk around the village as part of the Lent Challenge set by Bishop Stephen. We were joined by Reverend Furlong, staff and parents too. Each child had the opportunity to say a prayer at different stations along the walk. We have been thinking about our school community and beyond this week in assembly and the prayer walk was a completion of our Lent focus.
Spelling Bee 2015
Following on from last year's successful Spelling Bee, we will be running it again later in the summer term. Initially we will be holding a class spelling bee in the final week of the spring term w/c 23rd March in order to find out the house teams.
Please click here to view the spelling words for all year groups for the children to learn and practice. The words come directly from the new National Curriculum for KS2 and from the Phonics Programme for FS/KS1. All children will take part in the spelling bee as it is a helpful way of checking these words. One winner from each year group for each house will be selected and the house teams will be announced at the beginning of the summer term, along with further details about the spelling bee final.
Click here to view photos from last year's Spelling Bee event!
Barnabas Oley CofE Primary School News
School Uniform
Second Hand School Uniform Contact
School Pool Hire
With the summer now here, please don't forget to take the opportunity to hire the school swimming pool!
News Page »
Our Vision and Values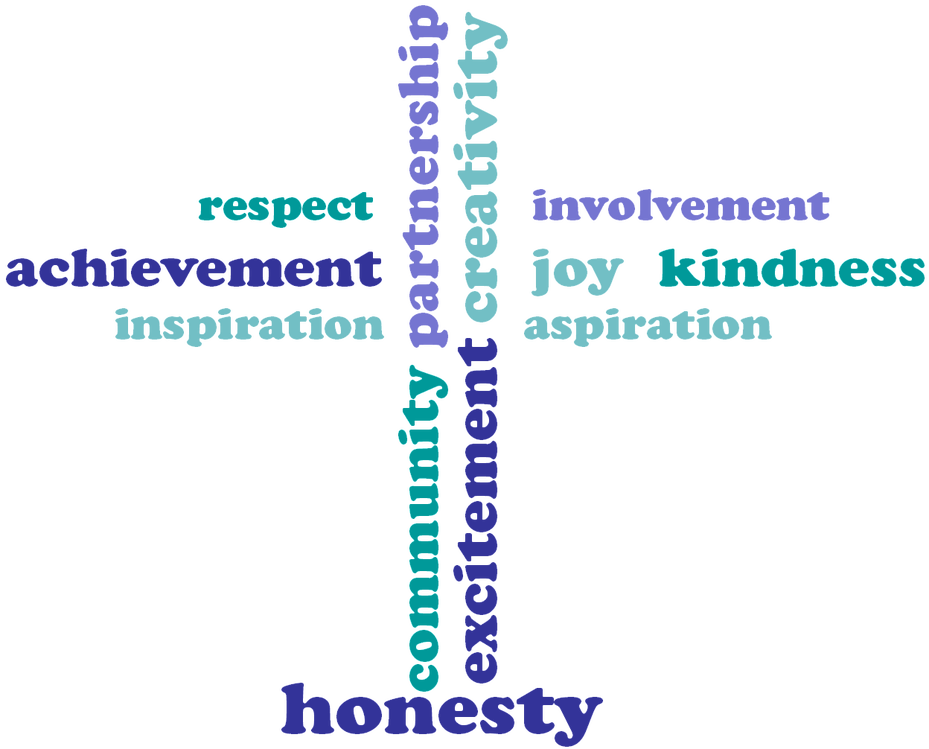 Latest School Events
Staff training day - no school for pupils

03

Jul

2015

09:00 am - 15:15 pm

Sports Day

08

Jul

2015

09:00 am - 15:00 pm

Year 6 Visit to Clare College

13

Jul

2015

09:15 am - 15:00 pm @ Cambridge

Founder's Day

17

Jul

2015

09:00 am - 15:00 pm

Class Reorganisation Morning

20

Jul

2015

09:15 am - 12:15 pm