Welcome Parents, Friends and Visitors...
Thank you very much for visiting our website. We hope you will find it interesting and that you get a good idea of what a great school and community we have. We are very proud of our school. Read Mrs Smith's full message here.
Assessment and Expectations
Following the introduction of the new National Curriculum, it is now for schools to decide how to assess pupils' progress.
The use of 'level' descriptors has been removed and with the focus of raising the achievement of every pupil, Barnabas Oley School governors, headteacher and teachers have chosen to measure pupil attainment and progress using a new seven step scale. Please see our Assessment and Expectations page for further details. Our Assessment booklet for parents can also be viewed here.
Cedar Class Assembly
On Wednesday 3rd February, Cedar class presented their assembly to parents and friends. Please take a look at Cedar Class page to view some photographs of their performance of A Midsummer Night's Dream.
Shakespeare in School
On Wednesday 20th January, our KS2 pupils performed Shakespeare's A Midsummer Night's Dream and The Tempest with the help of Splats.
2016 commemorates 400 years since the death of William Shakespeare and there are many events taking place to celebrate this special anniversary.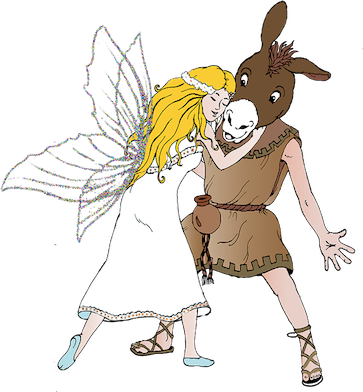 Gransden Muddy Fun Run - Sunday 31st January 2016
The 6th Annual Gransden Muddy Fun Run was held on 31 January 2016.
This was a great way to burn off the wonderful excesses of Christmas and New Year, whilst raising funds for our school! Well done to all those competing!!
Since starting in 2010, the Muddy Fun Run has contributed many thousands of pounds to the school, funding the purchase of IT equipment, swimming pool renovations, playground activity equipment and donations to the library.
To view the race results, please click here. Thank you for all your support.
Maths Curriculum Evening
Thank you to all the parents who attended the Maths Curriculum evening on 11th November. Please visit our Maths Curriculum page to view the Calculation Policy 2015 booklet.
Latest School, PTA Events
Half-Term

15

Feb

2016

Travelling Book Fair

24

Feb

2016

12:00 am - 02 mar, 1:00 am @ School Hall

Willow Class Assembly

24

Feb

2016

9:30 am - 10:30 am @ School Hall

Book Week

29

Feb

2016

12:00 am - 04 mar, 1:00 am

Book Week Dress-up Day

02

Mar

2016
School Travel Week
Click here to view the School Travel Week Newsletter.
Our Vision and Values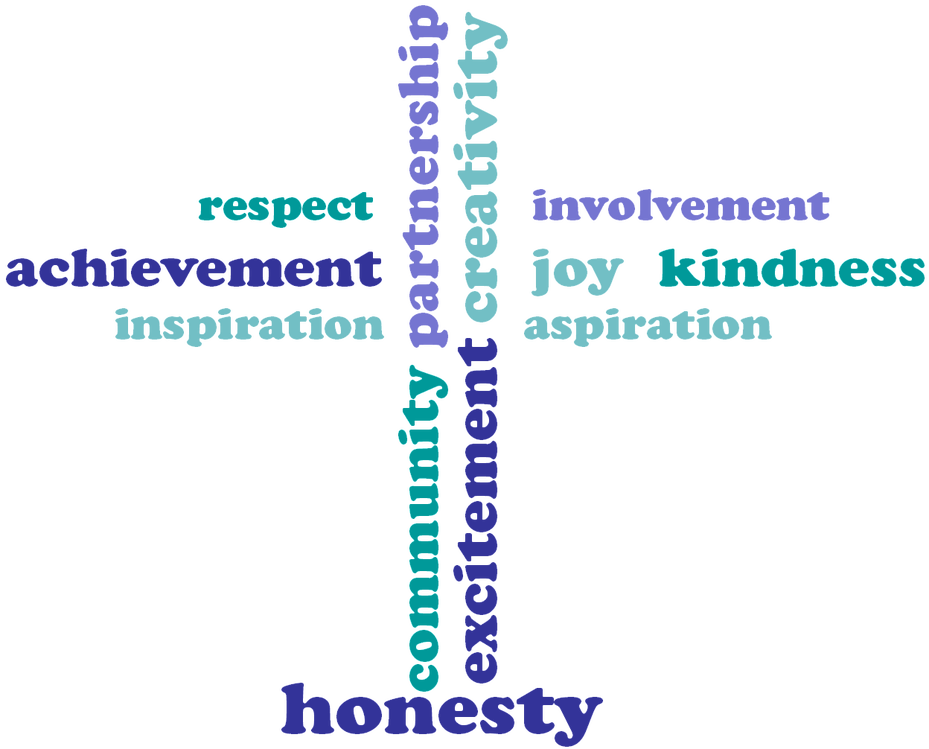 Don't forget to view our
Special Events Photo Gallery!