Welcome Parents, Friends and Visitors...
Thank you very much for visiting our website. We hope you will find it interesting and that you get a good idea of what a great school and community we have. We are very proud of our school. Read Mrs Smith's full message here.
Latest News

This term our topic is 'How We Used To Live', where the KS2 children will be finding out about life during World War II, and KS1 pupils will be finding out about Victorian Britain. There will be lots of activities and terrific trips planned!
Swimming Timetable 2017
Swimming lessons in our school pool begin Monday 24th April, weather permitting.
Please click here for the timetable showing which day your child will be swimming.
Please provide your child with a named swimming costume and towel in a swimming bag. For girls, a one piece swimming costume is required and for boys, trunks. Children may bring goggles but please ensure that these are clearly named. Children with long hair MUST wear a swimming hat. Earrings also need to be removed for swimming. It is also helpful for children to have poolside footwear (eg flip flops or Crocs) so that they can walk from classrooms to pool and change footwear quickly. Thank you.
See also Our School Pool.
Parent Questionnaire 2017
The 2017 survey is now closed.
Thank you to all the parents that responded to our questionnaire. We value your thoughts and opinions on our school and your responses help us to shape policy and practice.
Election of Parent Governor
The votes for the Parent Governor election have been counted and we are delighted to inform you that Mrs Sarah Bonnett has been elected as a Parent Governor.

We would like to take this opportunity of thanking all the parents/carers who supported the school by standing for election and all those who took the time to cast their vote.

Becky Smith - Headteacher and Returning Officer for Parent Governor elections.
John Petre - Chair of Governors
Parent View gives parents the chance to tell Ofsted what they think about their child's school, from the quality of teaching to dealing with bullying and poor behaviour. The survey can be completed at any time; you don't have to wait until the school is being inspected.
Please click the 'Parent View' banner above to register and complete a survey to help your child's school improve.
Latest School, PTA Events
Spring Bank Holiday

01

May

2017

Golden Time

05

May

2017

1:30 pm - 3:15 pm

SATS and Test week for all pupils

08

May

2017

PTA Disco

12

May

2017

5:30 pm - 7:00 pm

Test Week

15

May

2017

Year 5 Safety Zone visit

15

May

2017

Bags to School collection

15

May

2017

8:30 am - 9:00 am

Year 5 Mathematics Challenge

18

May

2017

Inset Day - no school for pupils

26

May

2017

Half-term Holiday

29

May

2017
Our Vision and Values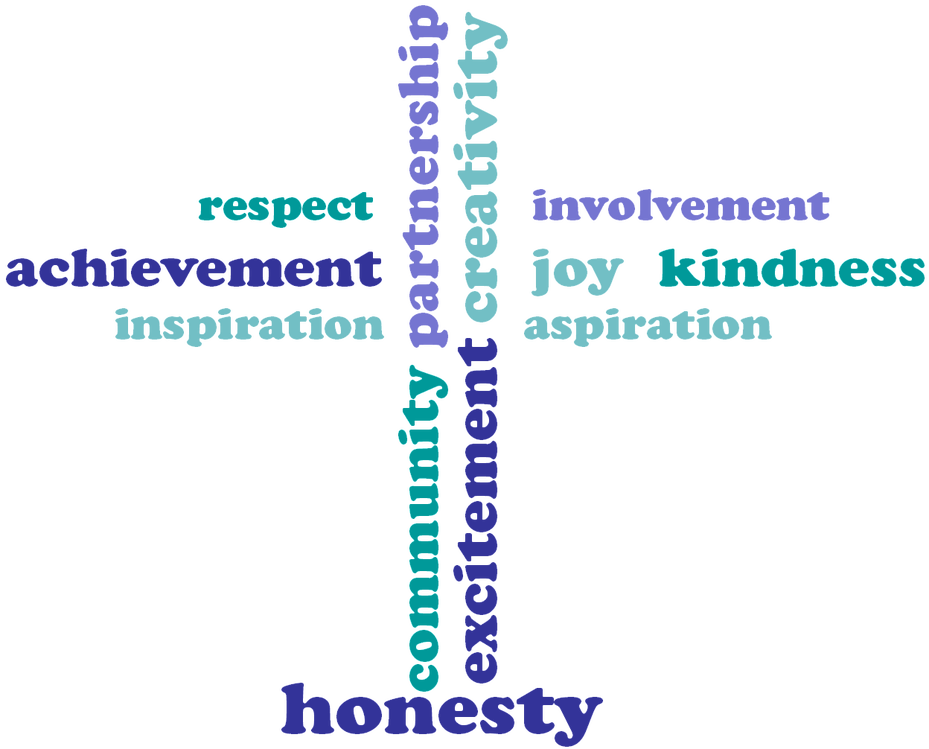 Don't forget to view our
Special Events Photo Gallery!