Welcome Parents, Friends and Visitors...
Thank you very much for visiting our website. We hope you will find it interesting and that you get a good idea of what a great school and community we have. We are very proud of our school. Read Mrs Smith's full message here.
Enjoy the Summer Break!

Pupils return to school on Friday 2nd September 2016!

Don't forget, the PTA invites parents to join them at Tissues and Tears on Friday 2nd September from 9.00am, until the tea runs dry, at the Reading Room, Fox Street, Great Gransden.
&nbsp
Please view the Annual Report for Parents here.
Assessment and Expectations
Following the introduction of the new National Curriculum, it is now for schools to decide how to assess pupils' progress.
The use of 'level' descriptors has been removed and with the focus of raising the achievement of every pupil, Barnabas Oley School governors, headteacher and teachers have chosen to measure pupil attainment and progress using a new seven step scale. Please see our Assessment and Expectations page for further details. Our Assessment booklet for parents can also be viewed here.
Parent Questionnaire 2016
Thank you to all the parents that responded to our questionnaire. We value your thoughts and opinions on our school and your responses help us to shape policy and practice.
The 2016 survey is now closed. Please click here to view the results.
Latest School, PTA Events
Inset Day - no school for pupils

01

Sep

2016

Back to School

02

Sep

2016
Our Vision and Values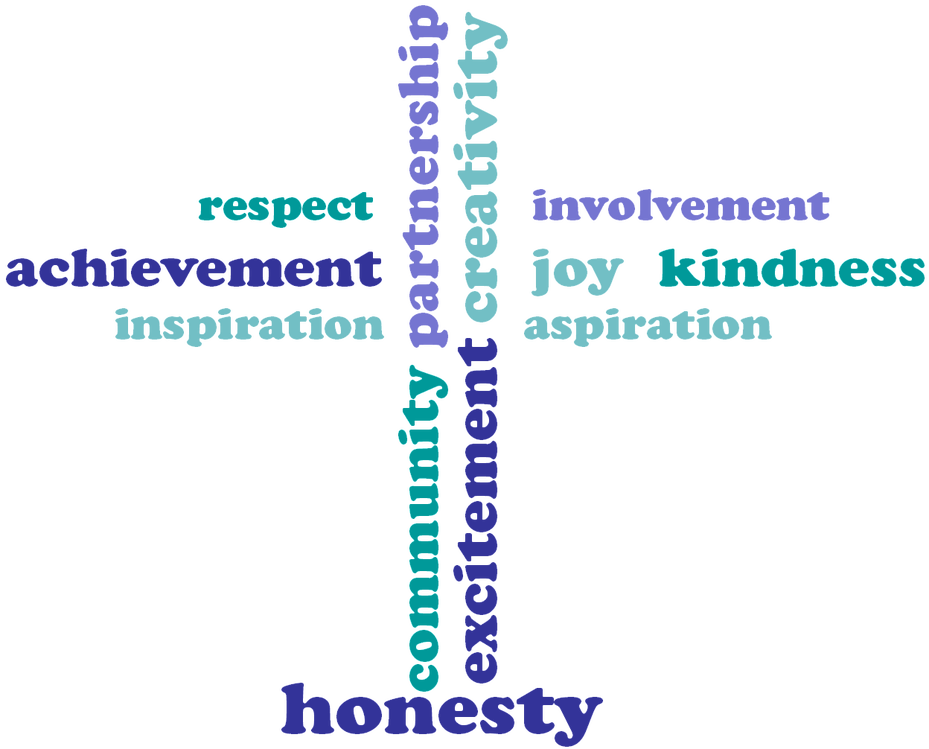 Don't forget to view our
Special Events Photo Gallery!