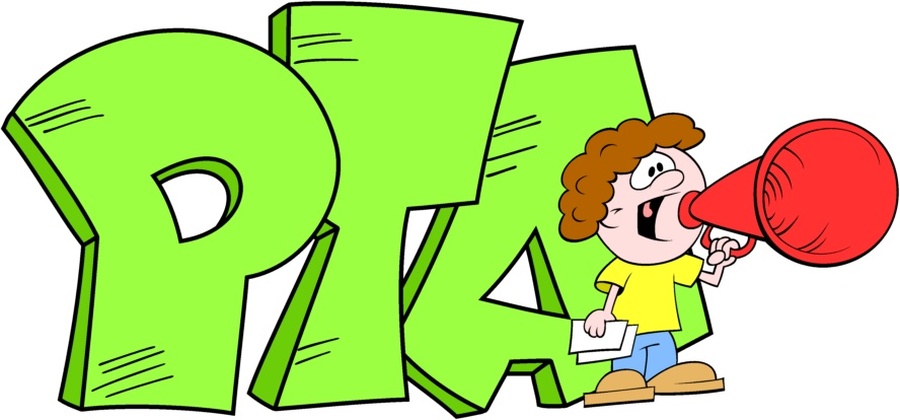 Latest PTA Events
There are currently no events.
Calendars page(s): PTA >>
Muddy Fun Run - Sun 29th January 2017
Contacting the PTA
If you have any thoughts on what areas you would like the PTA to support financially during this year, please let us know by completing the form below.
We would also love some extra help on the PTA and for parents to come up with new ideas for fun fundraising. If you would like to join us, or can just offer to help with some events, again, please fill in your details on the form below. We really do appreciate any help you can offer.