Work of the Governing Body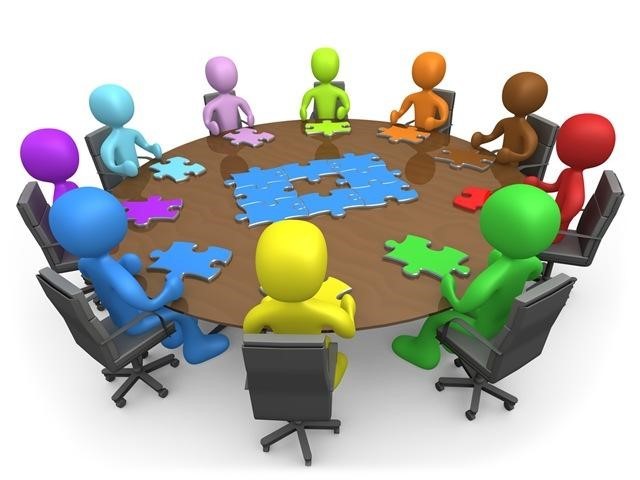 Governors play an important role in the life of the School. Our role is to help shape the strategic direction of the school, monitor its work and provide a link between the school, parents and the wider community.
Governors have the following main responsibilities:
To determine the strategic future of the school

To decide how the school budget should be spent

To oversee the curriculum provision

To appoint staff

To decide policy on such things as behaviour, sex education, special needs provision and salaries.
The full Governing Body meets each half term. The work of the Governing Body is carried out by the three main committees (Curriculum, Finance & General Purposes and Personnel) that meet regularly throughout the year. There are other committees in the Governing Body which meet at least annually or more often if required.
Additional meetings are attended with the Local Authority on results, admissions, finance, catchment and many other matters. In addition each Governor specialises in a subject area.
See the Meet the Governors page for further details on Governors' roles, committee membership and Governors' specialist areas.
We are supported in our work by Cambridgeshire Governor Services and the Local Authority, which both hold numerous training sessions of which we make full use.
The following documents give details of the Governing Body's operating guidelines. Please click on the title below to open the relevant document.
Back to Governors page