Our School's History
Memories
Past pupils from Barnabas Oley have shared their wonderful memories of attending the school in Great Gransden. They have very kindly agreed to share them with us here.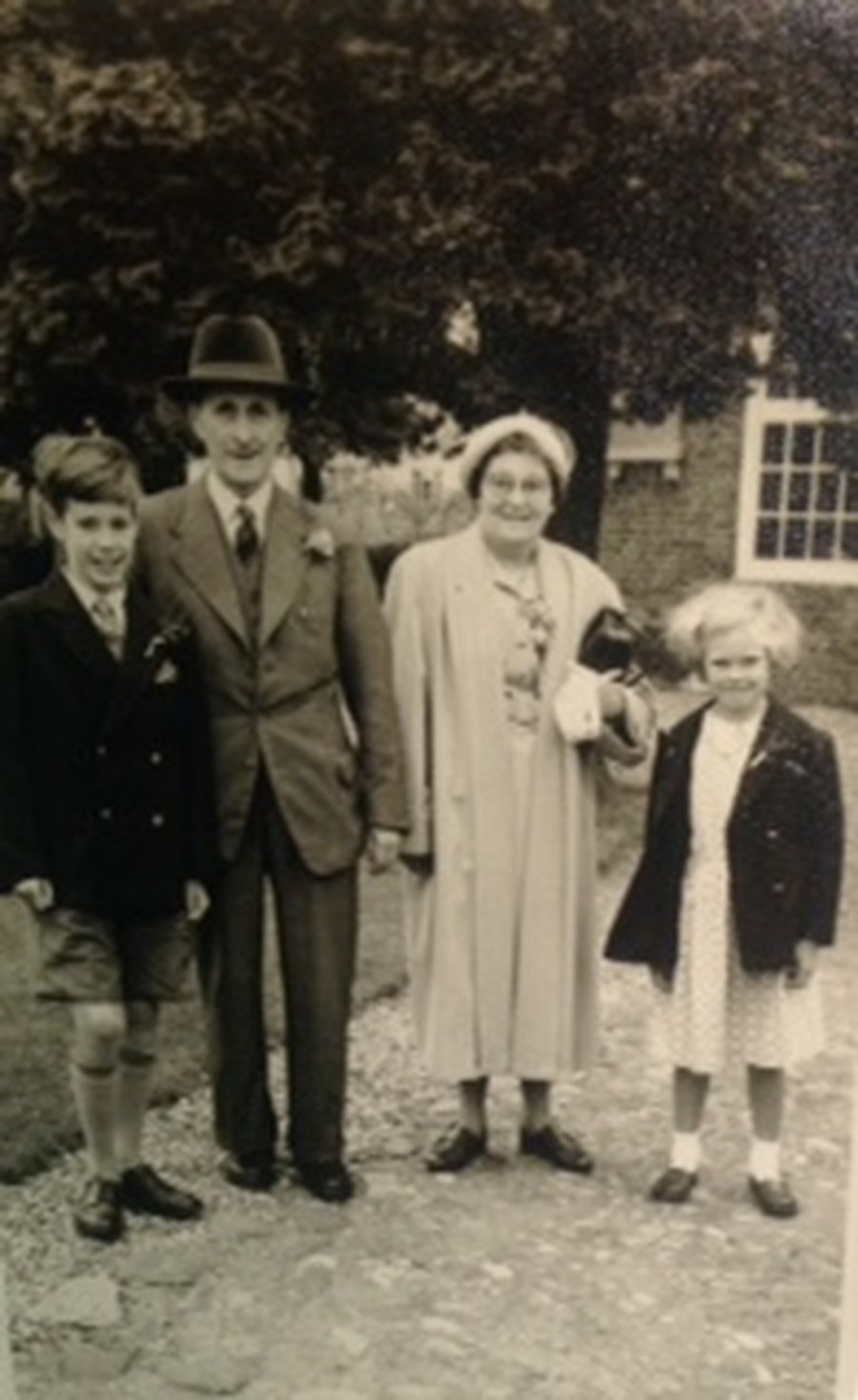 Hello, I am writing to you from Australia, where I have been living, with my family since 1968. I thought you may be interested to see these photographs. My brother, sisters and I spent our summer holidays in Gransden in the late 1950's.

We stayed in the school house, with our Aunt and Uncle, George Threader (the headmaster) and his wife Florrie. The black and white photos were taken back then, including the one with my brother and me and the Threaders.

The colour one on the school porch [is] when we visited the UK on holiday. I used to enjoy helping with the "library" which was held once a week in the school.

We attended the church, on Sundays, where my Uncle was also a Lay Preacher.

The ink sketch (below) was drawn by Mr Anderson, who ran the village shop at the time, with his wife.

One of our highlights was catching the weekly bus to St Neots market, where my Aunty and Uncle would buy a big slice of veal, ham and egg pie to bring home for lunch, and they would do their shopping at Anderson's on the way home.

We lived down near the South coast and Aunty and Uncle would come down to pick us up, and we would enjoy our train ride up to Sandy, where Mr Eastwell (senior) would pick us up in his taxi and take us to Gransden. Mr Eastwell ran a bit of a market garden, and his daughter in law was the local hairdresser, her daughter was Cherry-Lynn, who we girls used to play with. The Eastwells lived in the cottage opposite the school, and there was a lovely elderly lady, Mrs Blandford, who lived in one of the cottages down the road.

The alms houses were still there, although only a couple were occupied. The local show was held in the field next to the school, further down the lane. We used to walk across the field to the Bakery every day, the people who ran it had a pet fox. The smell of the bread cooking was amazing. I hope the house is still there, I loved looking out of the window, up in the roof over the fields, I guess it would have been modernised by now though.

I will always remember my time in Gransden with fondness, and wonder if any of the old names are still remembered. Perhaps some of the members will remember Gransden as it was then, and the children may be interested in the stories. I would be interested in hearing from them.

Best wishes, Mrs Ann Gregory - January 2015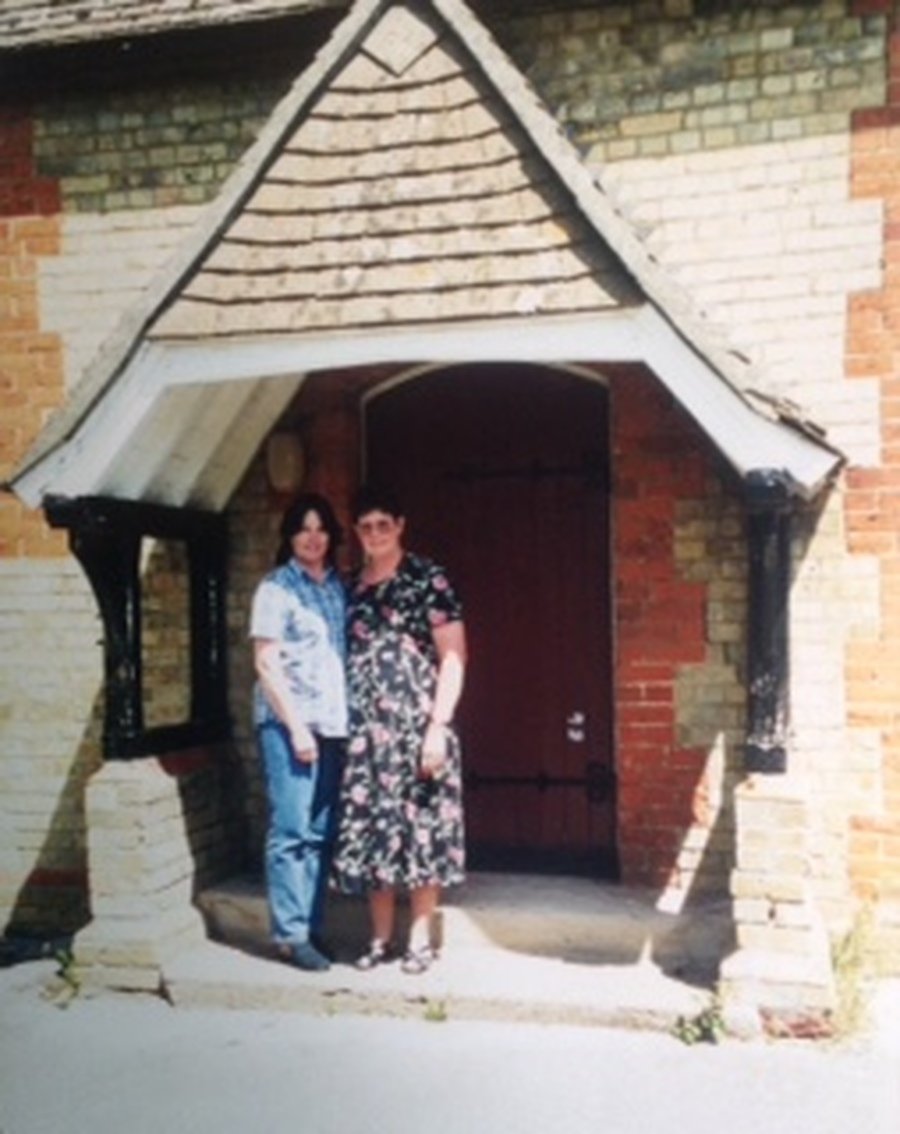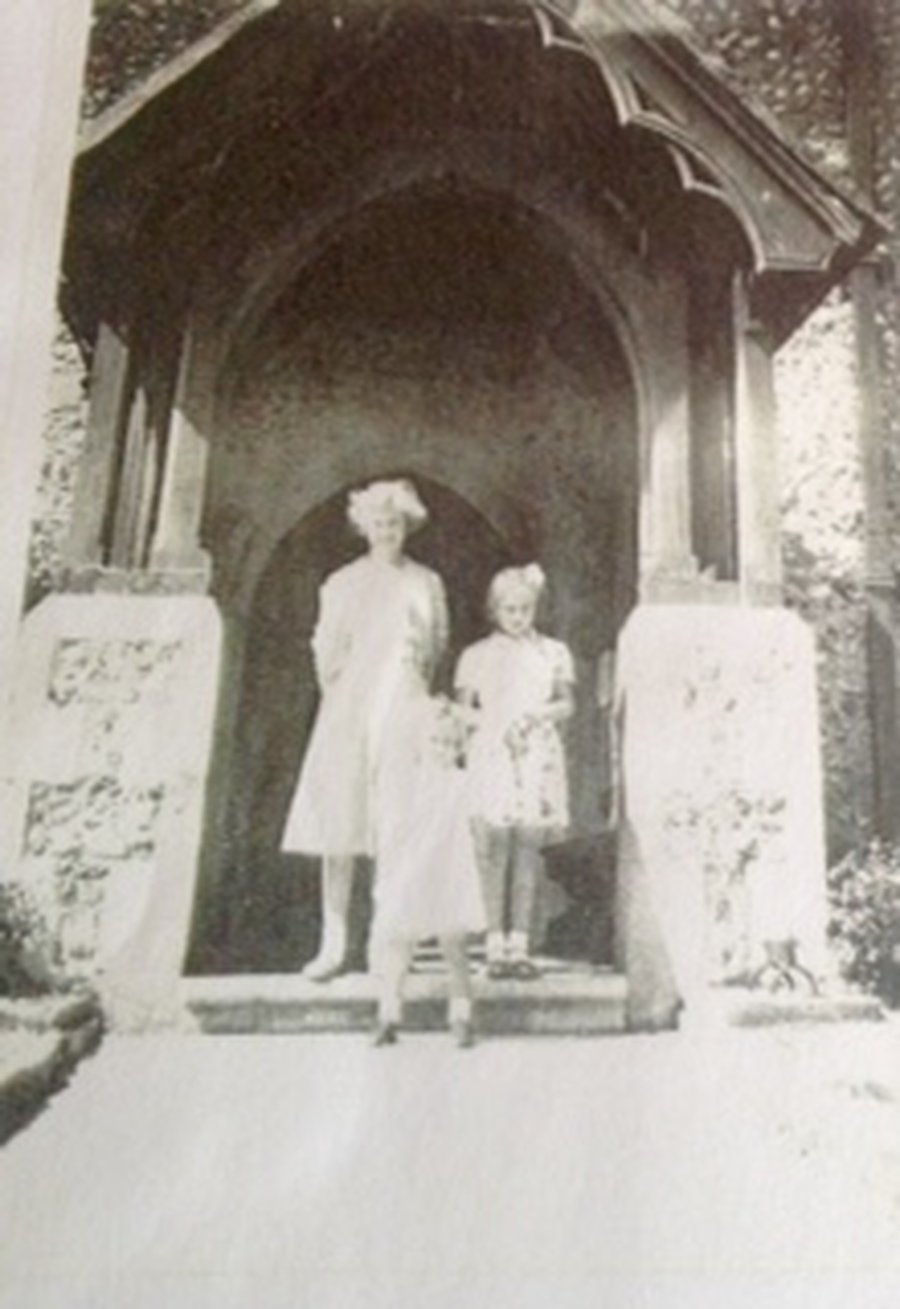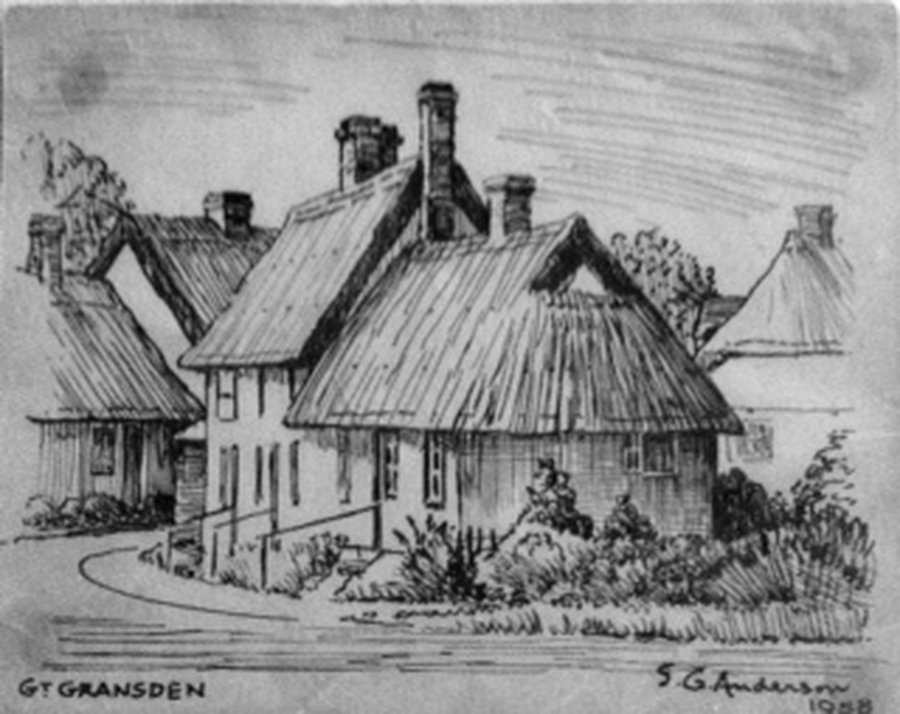 Why I became a teacher!
I was recently discussing with my work colleagues (and yes I am a teacher!) my old school days at Barnabas Oley and the history of the school. My very fond memories of the school and Great Gransden village life, riding and helping after school at the stables run by Mrs Craze, the mushroom farm at the back of our house and shop, the donkeys adjacent to the back of the school playing field, all of which I am sure is long gone, giving way to modern progress?

Reminiscing led me to Google the school and I was amazed and very happy when I found the website. This has prompted me to follow up after reading Mrs Ann Gregory's story (above).

I too moved to Australia in 1973 with my parents and brother. For nearly three years prior to that my Mum and Dad (Lily and Allan Brown) ran the Anderson's General Store that Mrs Gregory speaks of.

We moved to Perth, Western Australia. I believe my fabulous days as a student both in Great Gransden and in Perth led me to be a teacher for the last 33 years, at the oldest school in Perth, founded in 1846, so not quite as old as Barnabas Oley! So tracing and maintaining school history is something very important to me.

I have included two class photo's from 1973 (we believe). My brother's class with Mr Shaw in the back row. Steven Brown is second from the left front row, with darker jumper, he would have been 11 years old)

My class, I am third from left centre row, with headband and would have been 9 years old.

I do hope this helps jog memories from some other classmates of the time and adds to your ongoing history collection of past photo's for the website….one day I so hope to get back and have a look around the village again.

Best wishes, Ms Lorraine Brown - July 2018