Our Learning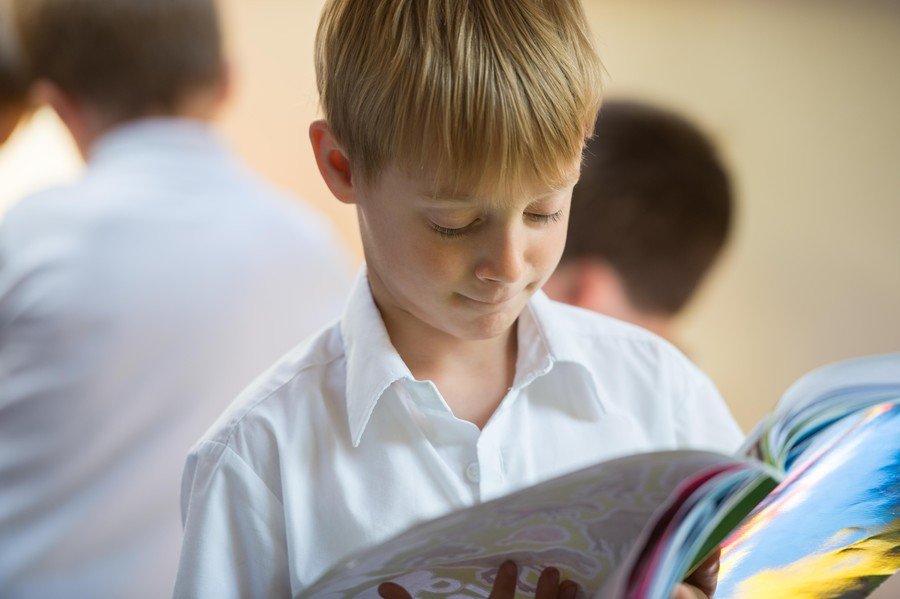 This section of our site details how we approach learning Barnabas Oley Church of England Primary School - including the academic curriculum, the extra curricular activities we offer, and information about pupil assessment and individual educational needs. You can also visit individual class pages to find out more about class activities and meet the teaching staff.

The curriculum at Barnabas Oley is all the planned activities that we organise in order to promote learning and personal growth and development, in the context of Christian belief and practice. It includes not only the formal requirements of the National Curriculum, but also the range of extra-curricular activities that are offered to enrich the experience of the children. It also includes the 'hidden curriculum' - or what the children learn from the way they are treated and expected to behave. We aim to teach children how to grow into positive, responsible people, who can work and co-operate with others while developing knowledge.

We aim to foster a lifelong love of learning, through adopting a highly practical and cross-curricular approach to learning. Our creative curriculum aims to deliver a twenty-first century education that will equip our children with the skills required to be an independent and responsible citizen. The curriculum is the means by which the school achieves its objective of educating children in the knowledge, skills and understanding that they need in order to lead fulfilling lives.

We value the way in which all children are unique, and our curriculum promotes respect for the views of each individual child, as well as for people of all cultures. We respect each child in our school for who they are, and we treat them with fairness and honesty. We value and foster the spiritual and moral development of each person, as well as their intellectual and physical growth.

Further details about our curriculum can be found on our Curriculum pages.