Weeks 1 to 3 - updated: 5 June 2022
Updated: 5 June June 2022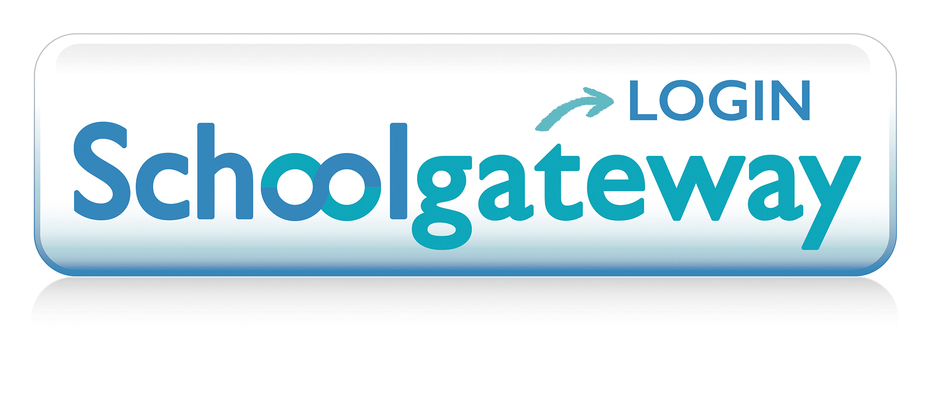 Online Payments
Login in to School Gateway to make lunch payments.
Free School Meals (FSM)
From September 2014, the government introduced universal infant free school meals. This means that parents with children in Key Stage One, that is Reception, Year 1 and Year 2 in a state funded school, are eligible to claim a free school meal for their child. There are no eligibility criteria, every Key Stage One child is entitled.
However, if your child is in Reception, Year 1 or Year 2 and you are in receipt of one of the benefits listed here, it is vital that you still register for free school meals. This will ensure that the school gets the funding to support your child, through the Pupil Premium. It will also save you having to register for free school meals when your child moves into Key Stage 2 (Year 3).
Learn more about Free School Meals

Healthy Eating Advice
Eating and drinking too much sugar means extra calories, which causes fat to build up inside the body. This can lead to heart disease, some cancers or type 2 diabetes later in life. A new Change4Life campaign has been launched by Public Health England to encourage families to cut down the amount of sugar they consume by making one or more simple swaps.

Join Us!
Parents and carers are invited to join their child/children for lunch on any weekday!
You may want to join your child for lunch, as part of a birthday treat perhaps.
To make a booking, please call the school office no later than the day before. You will be advised as to how to make your payment.
We can accommodate up to 10 extra visitors each day. If you are eating with your child/children, they will meet you in the entrance hall at 12.15pm and take you into lunch as part of first sitting. Once you have finished your lunch we would ask you to say goodbye to your child in the hall and exit through the Front Door. Please do not go out onto the playground with your child. Please also remember to sign in and sign out when you visit.
We hope that you will enjoy this opportunity to share part of your child's school day.
See also Our Gardens, for information on the fruit and vegetables that we harvest and eat for our lunch.