Welcome to Our School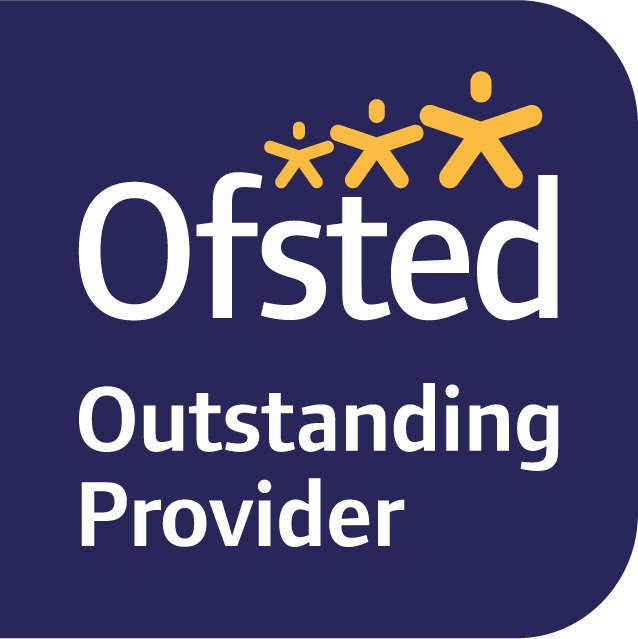 Thank you very much for visiting our website. We hope you will find it interesting and that you get a good idea of what an outstanding school and community we have.
We are very proud of our school which is jointly run by the Diocese of Ely and Cambridgeshire Local Authority.
Read our Headteacher's full message here.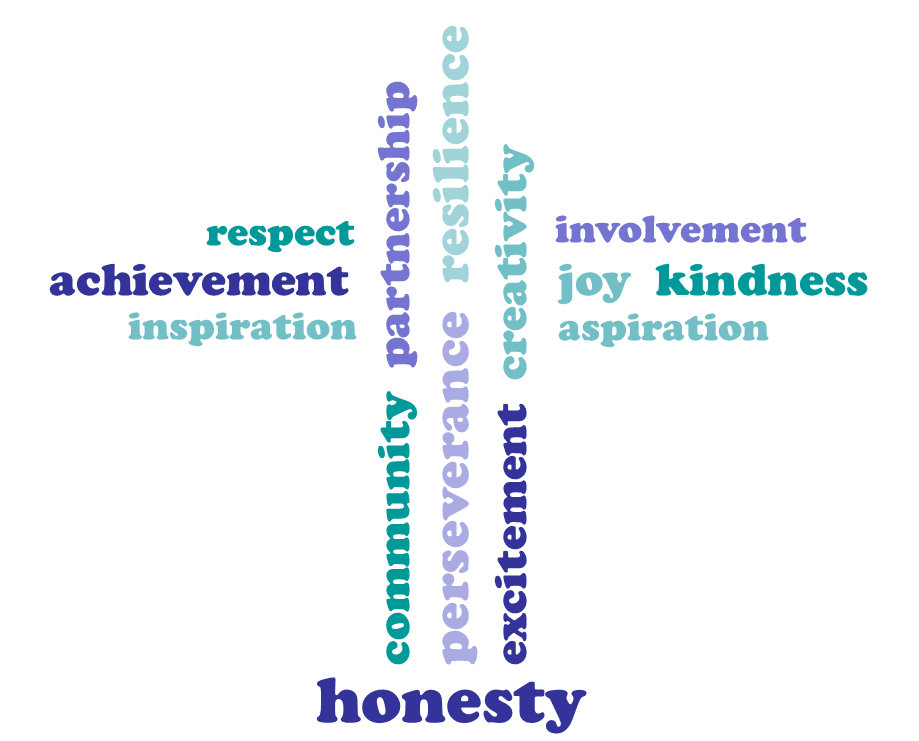 School News
Take a look at our book!

You can view pupils' work in our latest edition of the Barnabas Bugle!

Are you eligible?

Read article published in RE Today by our RE subject leader, Ms Ostler.
Further Articles »
Upcoming Events
Latest School, PTA Events
Travelling Book Fair

05

Oct

2022

@ Outside Maple Class

Please contact the school office if you are able to help
PTA Annual General Meeting

05

Oct

2022

8:00 pm - 9:30 pm @ School

Refreshments will be served, everyone is welcome. The PTA plays a vital part in the school community and all parents, as members of the PTA, are invited to support the AGM. Find out what is going on, and learn how you can get involved—whether it's as a committee member or just helping out a bit here and there if you can. This is your chance to hear and see how the funds you have helped to raise have been used for the benefit of the children at our school.
Cedar Class trip to Shakespeare's Globe

06

Oct

2022

@ London

To complement our topic on Castles and Courts and our study of the Tudors, we are taking Cedar Class to London to visit Shakespeare's Globe, the world-renowned theatre and cultural landmark located on the bank of the River Thames. This is an exciting opportunity linked to the children's study of Shakespeare's A Midsummer Night's Dream. The children will have a tour of the theatre and take part in a lively action workshop about the popular Shakespearean play.
Willow and Silver Birch Tudor Day

07

Oct

2022

@ School Hall

To complement our study of the Tudors, we have invited History Off the Page to provide a Life in Tudor England Day in school on Friday 7th October.
English Curriculum meeting

12

Oct

2022

6:00 pm - 7:30 pm @ School Hall

Every year we run a curriculum evening for parents. This focuses on one of the key priorities or a need from parents that has arisen from a questionnaire. This year's evening will focus on English and writing across the school. This was identified from one of the governor questionnaires; parents wanted clarification on expectation in each year group and how best to support at home. This will provide a great opportunity to learn how to support your child.
Harvest Festival

13

Oct

2022

9:30 am - 10:30 am @ St Bartholomew's Church

We will be celebrating Harvest Festival at 9.30am on Thursday 13th October at St Bartholomew's Church. Gifts may be brought to school to support the work of the Salvation Army Food Bank in Cambridge. All are welcome to attend.