Our School's History
Introduction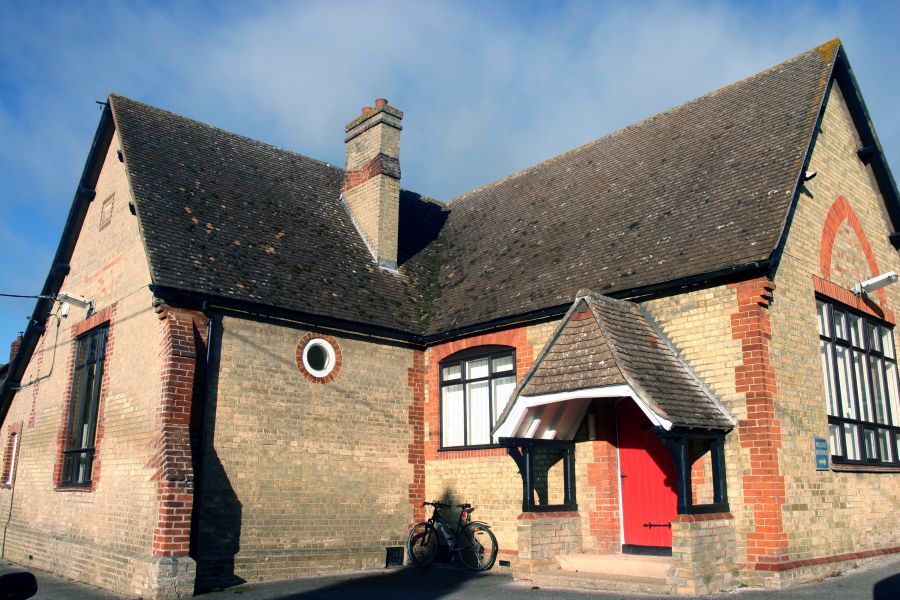 Barnabas Oley Primary School is one of the oldest schools in Cambridgeshire and it may possess the longest, continuous history of any English Primary School. The school is situated in the heart of the village of Great Gransden and is named after the Reverend Barnabas Oley, who founded the original "Brick schoolhouse" in 1670. It later became too small and in 1866, our second benefactor, Mr T.V.Webb had the familiar victorian school built.
Both Great Gransden village and the school owe much to Barnabas Oley as during his time in Great Gransden he restored the church, built the vicarage and was responsible for the building of the original school house and several almshouses. Reverend Barnabas Oley was a fellow of Clare College and during the English Civil War was one of the university's active Royalists.
We celebrate Barnabas Oley's life every year, when we hold our Founder's Day Service in St Bartholomew's Church. Children leaving the school are presented with an 'Oley Bible' by a Fellow of Clare College. Former pupils continuing into higher education are also provided with an 'Oley Book Grant'. We are very proud of our longstanding link with Clare College and believe we should continue to nurture and strengthen it.
Our familiar blue uniform with its seventeenth century Gransden Mill badge was introduced in 1964.