Barnabas Oley PTA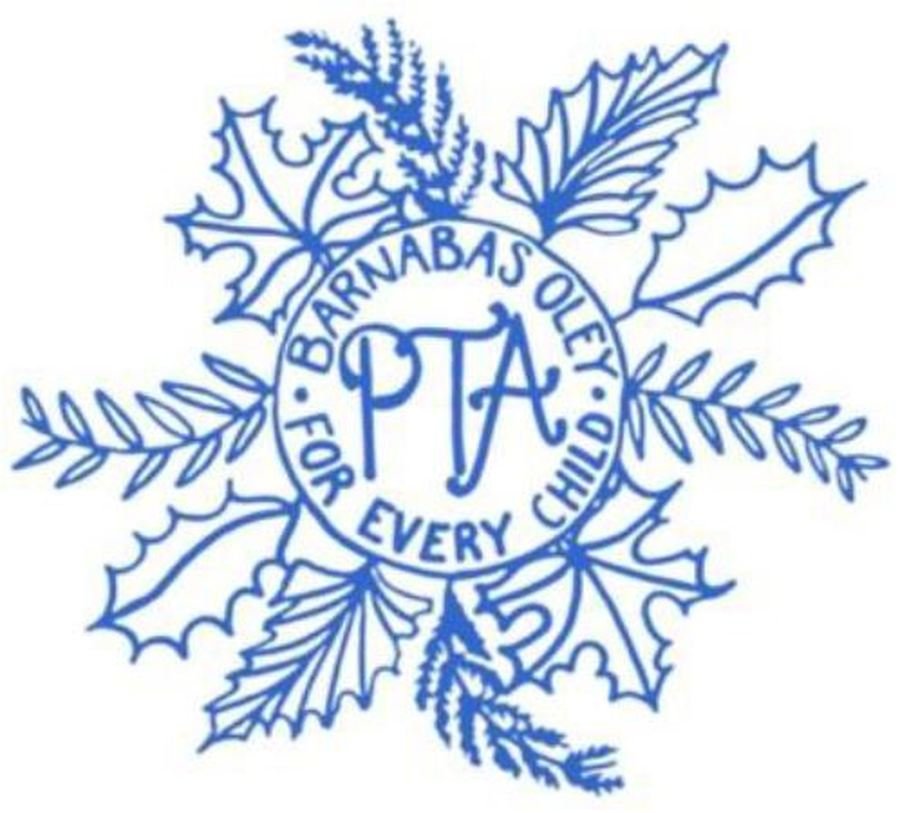 Welcome to our PTA! Membership is free and very rewarding! We raise money through a variety of events over the year, and money raised is money spent.
Over the years we have supported many projects from the ambitious swimming pool and playground refurbishment, to the fundamentals such as new computers for the ICT suite and the library renovation. And that's not all, the PTA supports lots of fun stuff such as the school trips, visiting theatre companies, storytellers, educational toys, school leavers gifts and much more.
We really value your help and are always in need of volunteers to ensure our events get off the ground and run smoothly. So have a look at our upcoming events and if you feel you can help, please join us and get stuck in. You won't regret it! If you would like to get involved please contact the school office or leave a message for the PTA Chair. Thank you.
Latest PTA Events
PTA Meeting - all welcome!

13

Dec

2023

8:00 pm - 9:30 pm @ ICT suite
Gransden Muddy Fun Run

28

Jan

2024
Recent News
Please see the latest school newsletter for a news update from the Barnabas Oley PTA.
See also the Calendar for a listing of upcoming PTA events.
We are always looking for more members so please do come and talk to any of us about what we do and how you can help!
Contacting the PTA
If you have any thoughts on what areas you would like the PTA to support financially during this year, please let us know by completing the form below, alternatively, email us at pta@barnabasoley.cambs.sch.uk
We would also love some extra help on the PTA and for parents to come up with new ideas for fun fundraising. If you would like to join us, or can just offer to help with some events, again, please fill in your details on the form below. We really do appreciate any help you can offer.
Fundraising made easy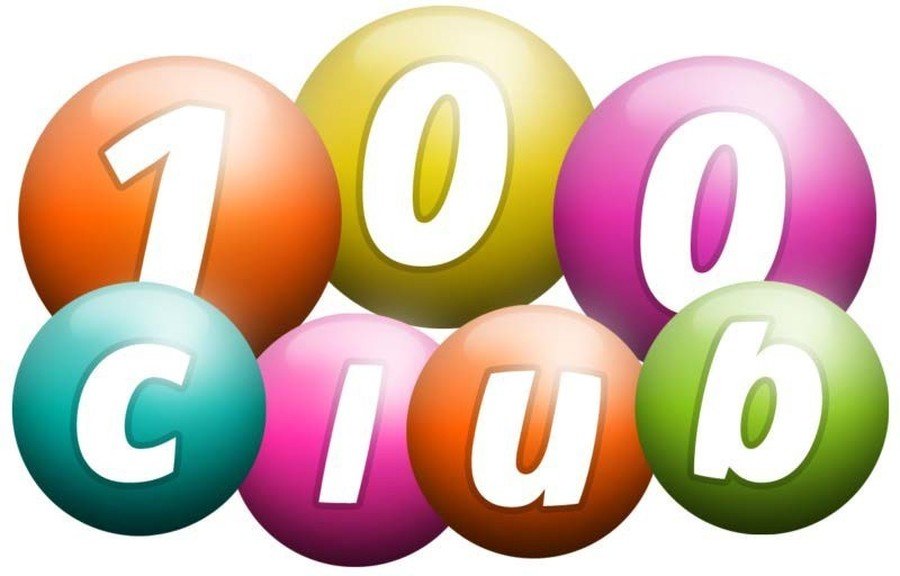 Join our 100 Club today and you could be our next winner!
Here's how it works:
50% of the money raised by the 100 Club supports the PTA's fundraising activities and the other 50% is used as prize money for members. If all 100 numbers are sold, the monthly prize is £100.
Numbers are drawn each month at PTA meetings using an online random number generator.
Each number costs £2 and can be paid online either monthly or annually. We will then allocate a number to you and enter you into the monthly draw.
Remember to shop via TheGivingMachine whenever you shop online!
Just start at TheGivingMachine website, desktop reminder or mobile app whenever you go shopping and you'll raise a free cash donation for Barnabas Oley C of E Primary School.
Find us here: https://www.thegivingmachine.co.uk/causes/barnabas-oley-c-of-e-primary-school or simply enter our quick find code 59718 in the search bar at www.thegivingmachine.co.uk.
It's really simple, you click to your favourite shops from their website, desktop reminder or mobile app and a percentage of your shopping bill is converted into a cash donation for us, at no extra cost to you. With over 2,200 stores participating including ebay, M&S, Amazon, John Lewis & Partners and Tui, you can really help make a difference.

Ink Cartridges - your empties please!
We are working with a company called 'Empties Please'. They collect and recycle used ink and toner cartridges the environmentally friendly way and will donate the money raised back to us.
It's very simple please bring your empty ink cartridges to school on a Friday and drop them into the Empties bin that will left outside the school office.
If you could display a bin in your workplace on behalf of our school please contact 'Empties Please' on 0844 879 7179 or email info@emptiesplease.com. Please make sure you provide our school's name so proceeds are credited to us.
The more cartridges we can collect the more we can raise. Happy collecting!
* Unfortunately we are unable to recycle Epson, Brother, Kodak ink cartridges, or any individual colour Canon ink tanks.
Looking for name labels?
Barnabas Oley is registered with Stikins, a family owned business, which promotes a school fundraising scheme through which the school can receive 30% commission on every order placed quoting the school reference number 1329.