Year 6 Leavers' Visit to Clare College
July 2015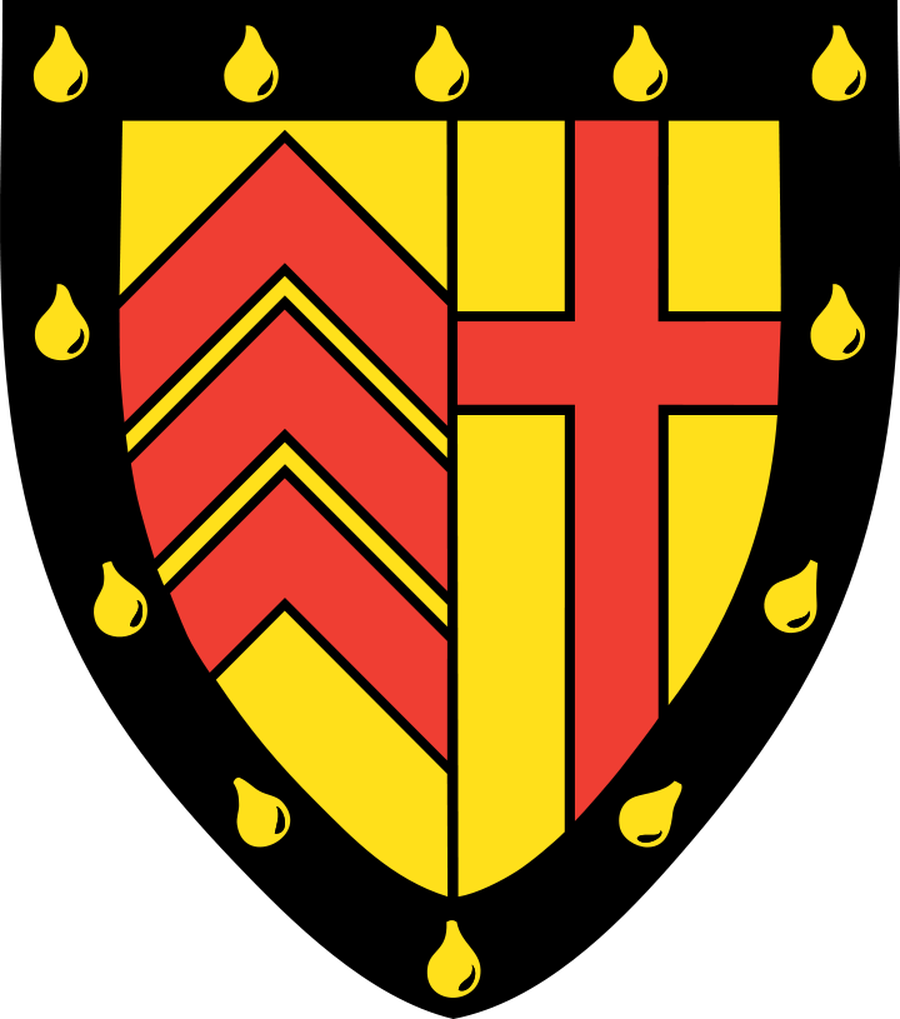 On Monday 13th July, our Year 6 leavers were very fortunate to visit Clare College at the University of Cambridge.
We have strong links with Clare College and this visit showed our leavers what university life is all about, as well learning more about Barnabas Oley, who of course was a Fellow at Clare. Read more about our school's history here.
In addition to a fantastic tour of the college, our pupils also took part in a very interesting Classics lesson. They learnt about the Greek alphabet and the origins of our words.
Many thanks to Stephanie Baughen, the College's Liaison Officer and Dr Charles Weiss, the Director of Studies in Classics at Clare College. All our pupils had a very enjoyable day!