Mathematics
Aims
The national curriculum for mathematics aims to ensure that all Barnabas Oley pupils:
become fluent in the fundamentals of mathematics, including through varied and frequent practice with increasingly complex problems over time, so that pupils develop conceptual understanding and the ability to recall and apply knowledge rapidly and accurately
reason mathematically by following a line of enquiry, conjecturing relationships and generalisations, and developing an argument, justification or proof using mathematical language
can solve problems by applying their mathematics to a variety of routine and non-routine problems with increasing sophistication, including breaking down problems into a series of simpler steps and persevering in seeking solutions
Curriculum statement for th
e teaching and
learning of maths
At Barnabas Oley Primary School, we are committed to providing our children with a curriculum which has a clear intention, is implemented to the highest standards and impacts positively upon their learning outcomes.
Read our Curriculum Statement - March 2021.
National Curriculum Requirements and Further School Information
At Barnabas Oley, we use the Abacus Evolve Scheme which is taught across the whole school to ensure continuity and a rich Maths Curriculum. It makes good use of modern technology to inspire the children in this area of the curriculum.
Calculation Policy Booklet for Parents
Please find below a link to our Calculations booklet that is given to parents at Maths Curriculum sessions. This is a very useful guide showing the methods that pupils are taught when calculating sums.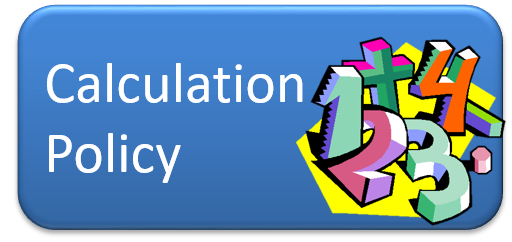 Maths Curriculum Evening for Parents - Autumn 2018
Year Group Teaching
Both staff and children have enjoyed three sessions of year group maths this spring term.
KS1 have been working on measure and KS2 on shape.
During these hands on practical learning sessions, children have had the opportunity to work with their Year group in small cohorts whilst getting to know different staff members. There has been much enthusiasm, excitement and great learning seen during these engaging lessons.
Maths Curriculum Workshops for Parents