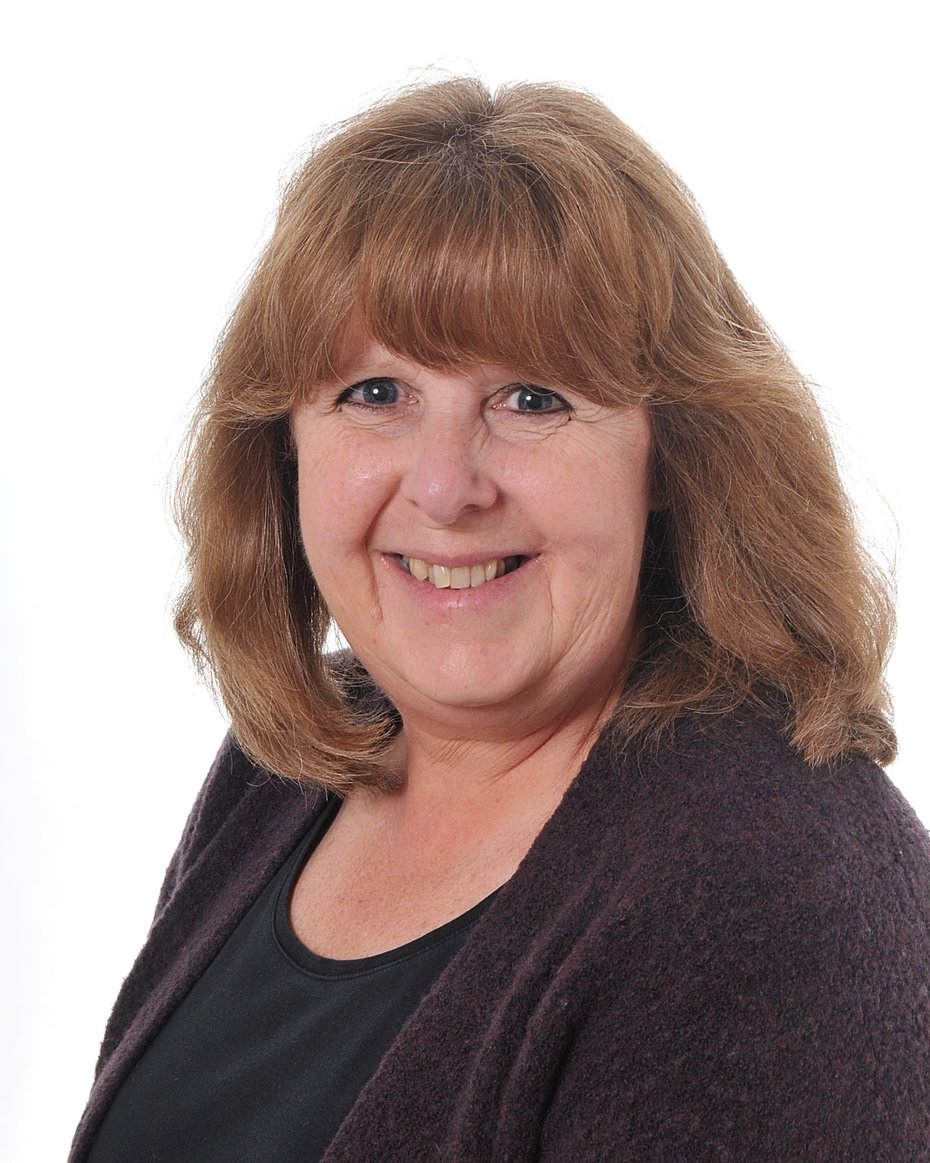 I have been working at Barnabas Oley since January 2005. When I began I taught a Year 3/4 class, then Year 2/3 and now Year 3/4 again. In Sept 2010 Willow Class moved into the Mobile Classroom adjacent to the school swimming pool in the playground. We all enjoy being in the mobile and take a pride in our separate space.
I enjoy teaching a range of subjects but since qualifying I have taken a special interest in PE. I am the coordinator and enjoy trying to find events for pupils to attend. I run a netball club on Tuesday evenings which has produced some useful players who have continued to play in their secondary schools.
Before becoming a teacher I was a cartographer and worked for Lancaster University Geography Dept drawing maps and diagrams for their books and papers. I enjoy being outside, walking, cycling etc and find swimming a good way to unwind.
Back to Staff page