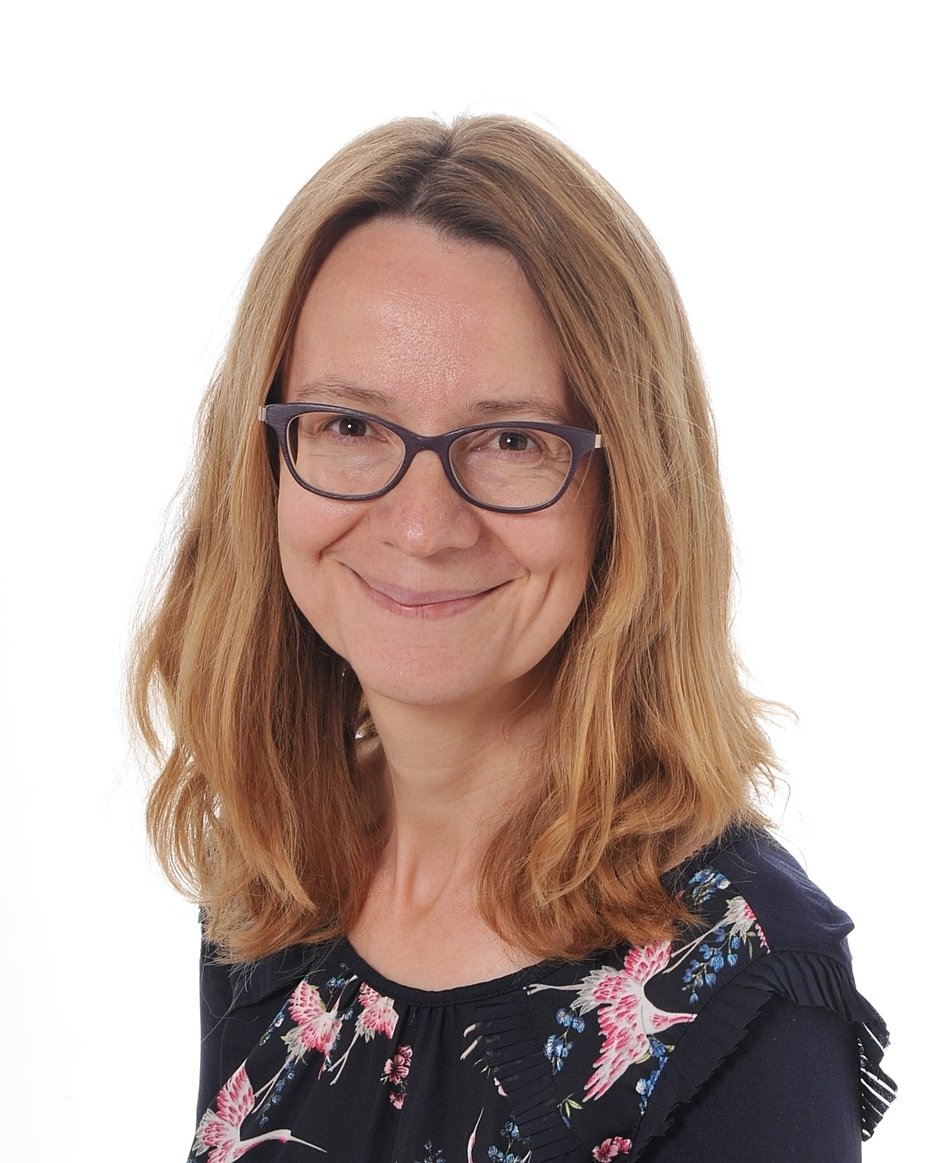 I have been teaching at Barnabas Oley C of E Primary School since January 2016. When I started, I taught Cedar class for two days a week. Now, I am lucky to teach two classes, Cedar on a Wednesday and Silver Birch on a Thursday. Before joining Barnabas Oley, I spent sixteen years as a secondary school RE and Philosophy specialist.
Although I am still passionate about teaching RE, I love teaching a wider variety of subjects. I really enjoy teaching creative writing, Art and Spanish. I find it really interesting when pupils share different ways of solving problems in Maths. I love leading assemblies as I get to work with all the children.
Before becoming a teacher I worked on a kibbutz in Israel doing lots of jobs including cleaning toilets!
In my spare time I am writing a novel. I enjoy visiting the seaside, watching birds and baking cakes.
Back to Staff page