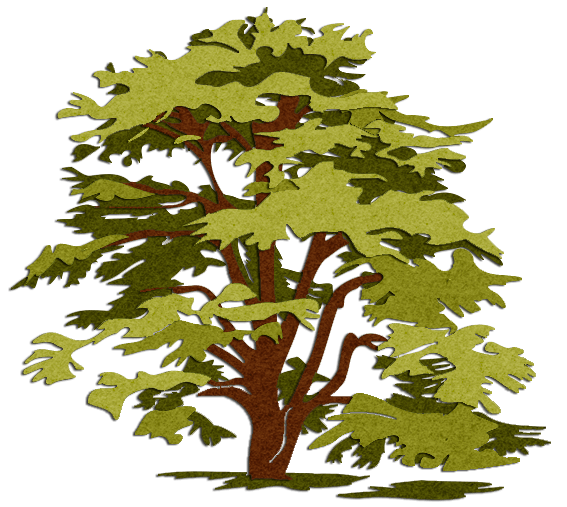 Welcome to Cedar Class
Years 5 and 6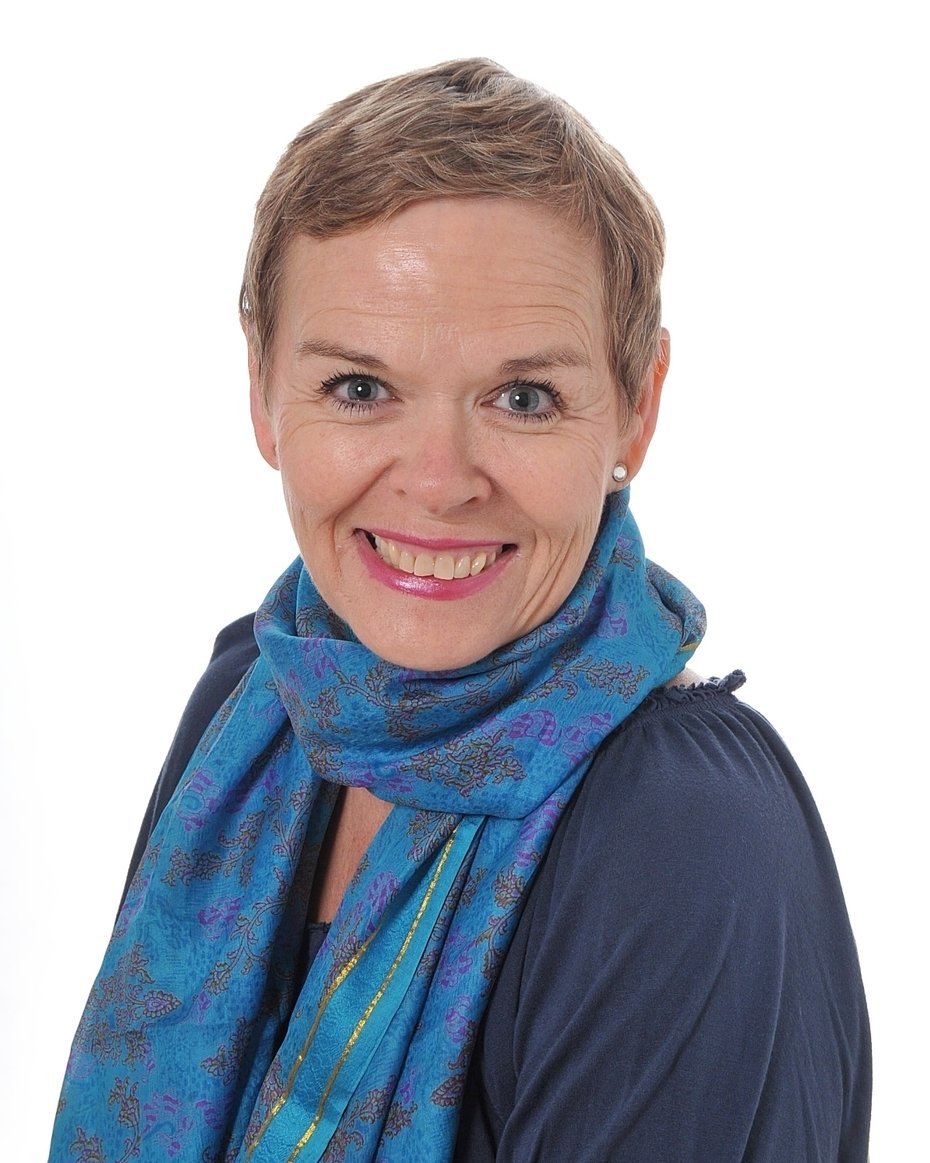 Class Teacher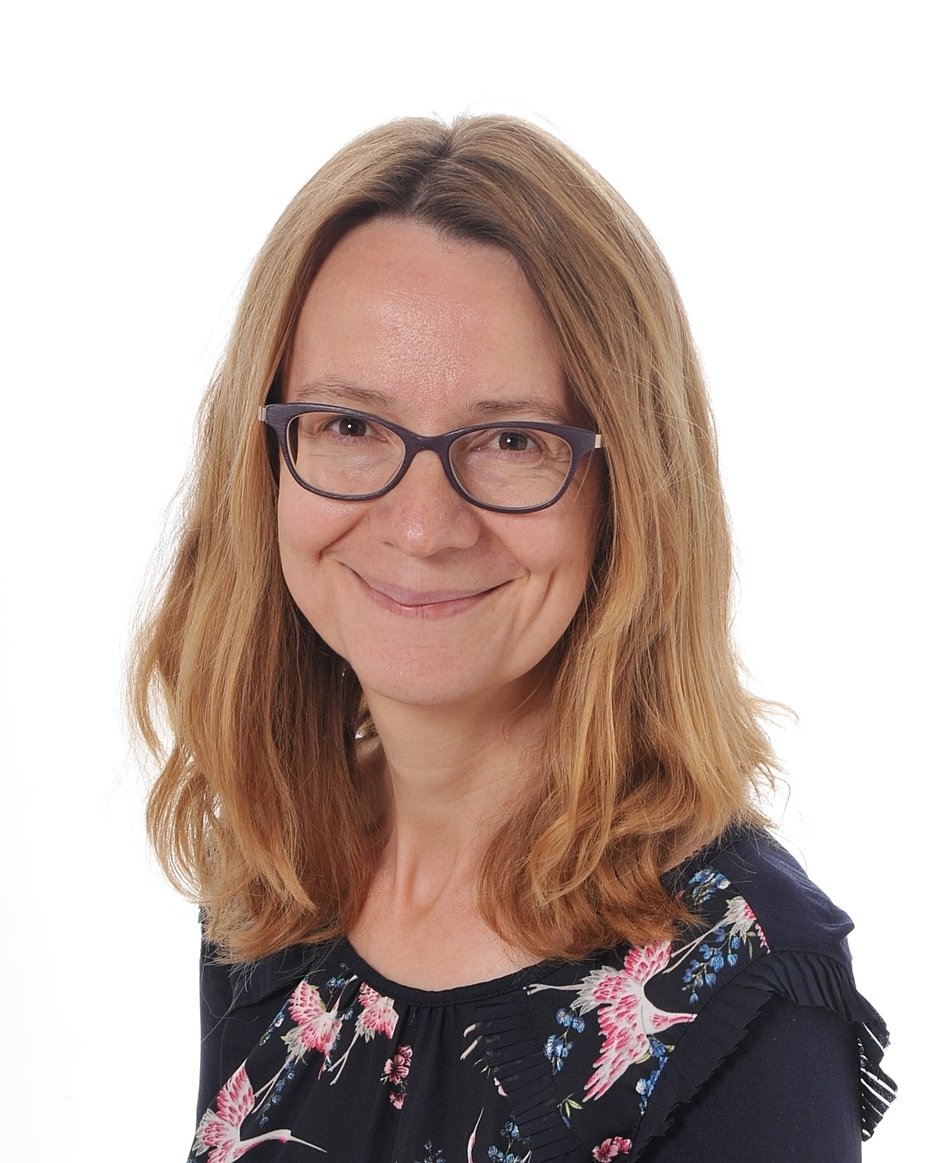 Class Teacher (PPA)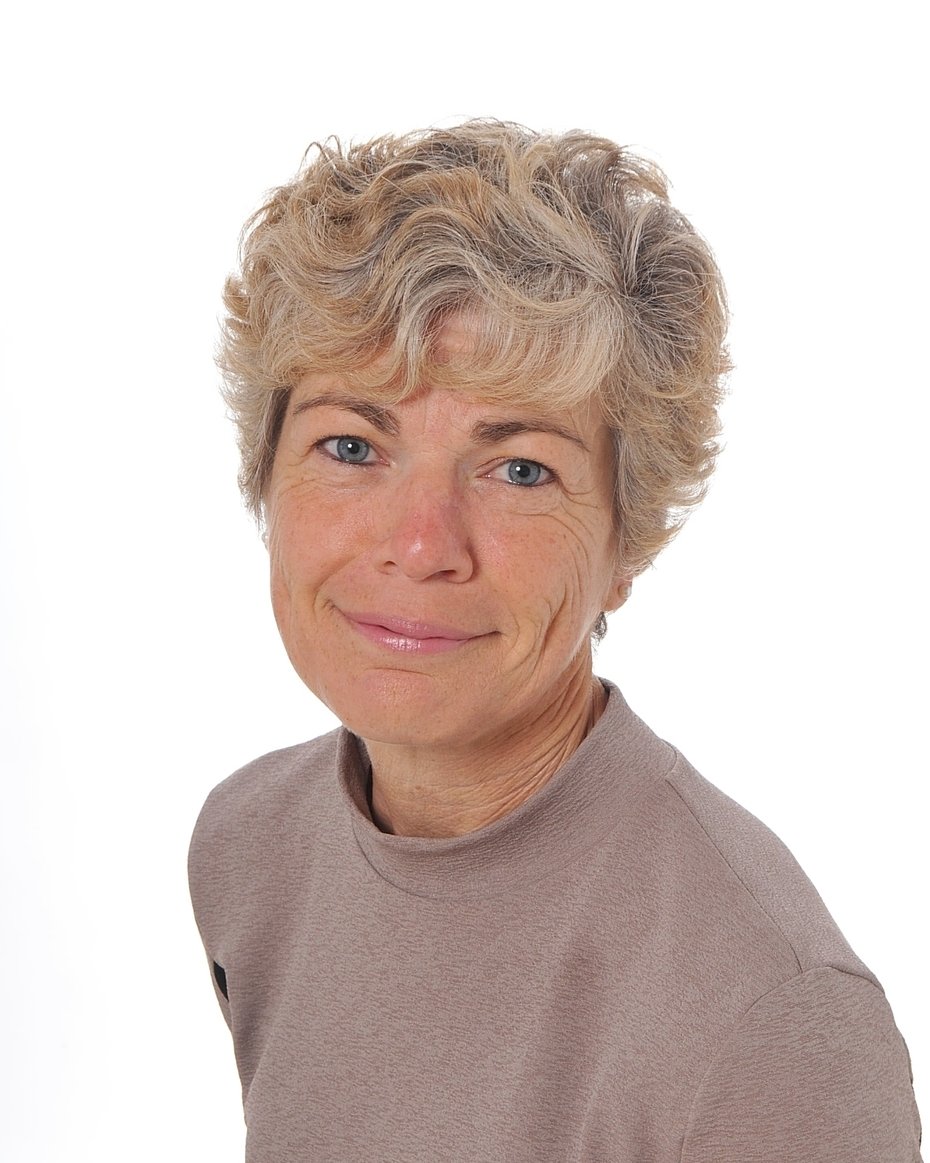 Mrs Hipwell
Teaching Assistant
Week Commencing 30 March 2020
Our Current Work
Autumn 2019
As always, we had a busy Autumn Term in Cedar Class. We started our year with a trip to Bush craft. The children enjoyed various activities from making fires and dens to sleeping under the stars. They learnt how to use camouflage, listened to stories by the campfire, and enjoyed sumptuous food. They even rescued the teachers from a plane crash (with some serious over-acting from the teachers!).
Our topic was food and farming; the children were gripped by the story of Animal Farm and imagining themselves to be Benjamin, the long-suffering donkey, wrote diaries of the events. We went on another trip, this time for a day, to Houghton Mill and had a fascinating tour of the mill and shown its workings and told the history. Although a soggy day, spirits were high!
In science, we investigated space and forces, using our DT skills to make wind power. We learnt some hockey skills and developed a moving dance about bullying for our PE work and we finished the term with some Slam poetry, with the children creating their own and performing them for each other. The children made their own compositions in music and then explored the work of Shostakovich.
Great fun was had preparing for and performing Going for Gold and we will be revisiting the themes from the show in the summer term.
This term our topic is communication and we are exploring the experiences of refugees through our English work as well as looking at the development of writing in the Sumerian civilization. We will also be exploring an ancient story and comparing it to a bible story. We will also be looking at the development of communication to modern day and learning some Makaton and sign language. The children have already started bringing homework in with examples of different forms of communication.
Science is animals and their habitats and materials and In Music we are looking at the work of modern composer Kerry Andrew. Inspired by her composition "No Place Like", we will be thinking about sounds that conjure up our homes and making music of our own.
In RE we are exploring Judaism and asking, "What influences the Jewish people?" We have puzzled over the tefillin and will be thinking about special words that we would like to guide our lives.
Please see below Hannah's writing, inspired by Christmas - 2019.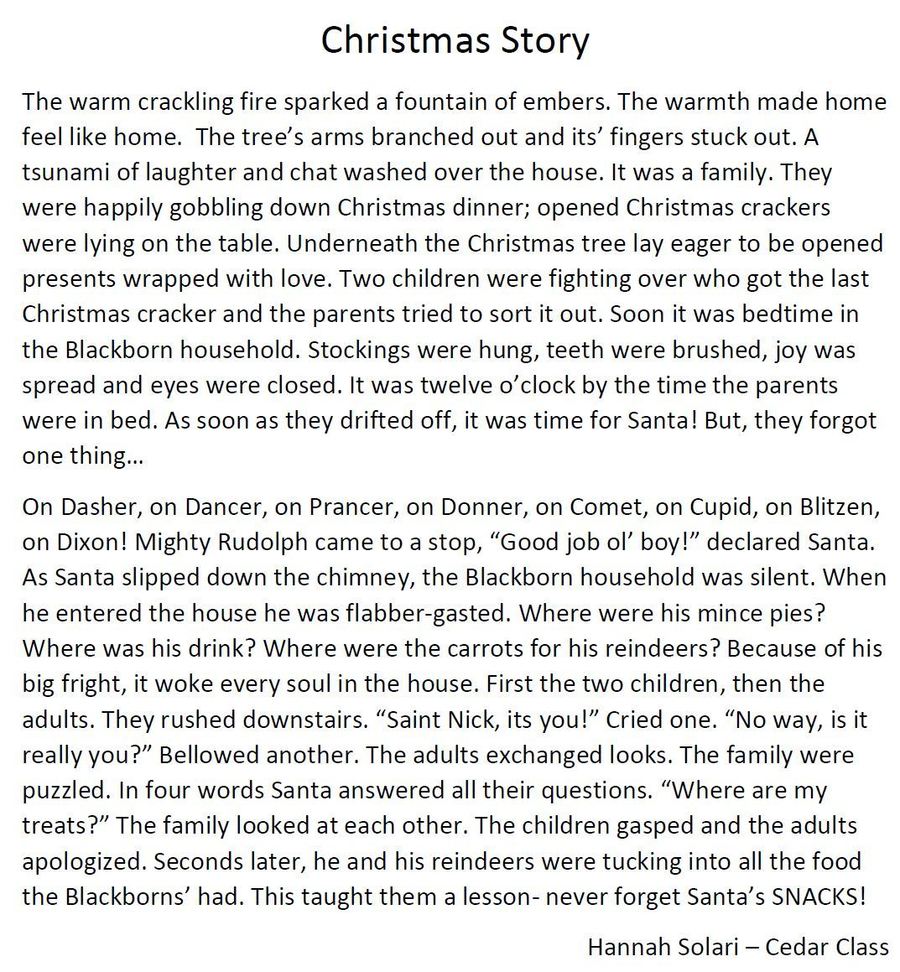 Summer 2019
Spring 2019 - Human and Physical Geography
This term we have been reading The Explorer by Kathryn Rundell and have written our own explorer diaries. We have also been finding out about the Americas. We have mapped he longitude and latitude of various places in the Americas. We have also worked out what the climate is like and the biome according to its location. As part of our work we have been learning about the Mayan civilisation who lived in what is now central America. We have been making Mayan masks and explored their writing and maths symbols. We did some fieldwork of our village exploring the human and physical geography and some of our Powerpoints are here for your enjoyment. We really enjoyed doing this work and presenting it to each other in class. Our intention is to compare where we have investigated with a place in the Americas.
Autumn - 2018
English Writing - Writing a Recount Using Dialogue
Our Previous Work
Our World Topic - Australia
During art, we have created picture of animals inspired by aboriginal art. Art has always been an important part of Aboriginal life because it connects the past and present, the people and the land, and the supernatural and reality.
There has never been a written language for Australian Aborigines. They used art to convey their important cultural stories from generation to generation.
It was important for Aborigines to pass on information to preserve their history and culture. Indigenous art is centred on storytelling. Storytelling through art is used as a method to convey knowledge of the land, events and beliefs of the Indigenous people.
The use of symbols was a way to write down stories of cultural significance and to teach survival and use of the Australian land.