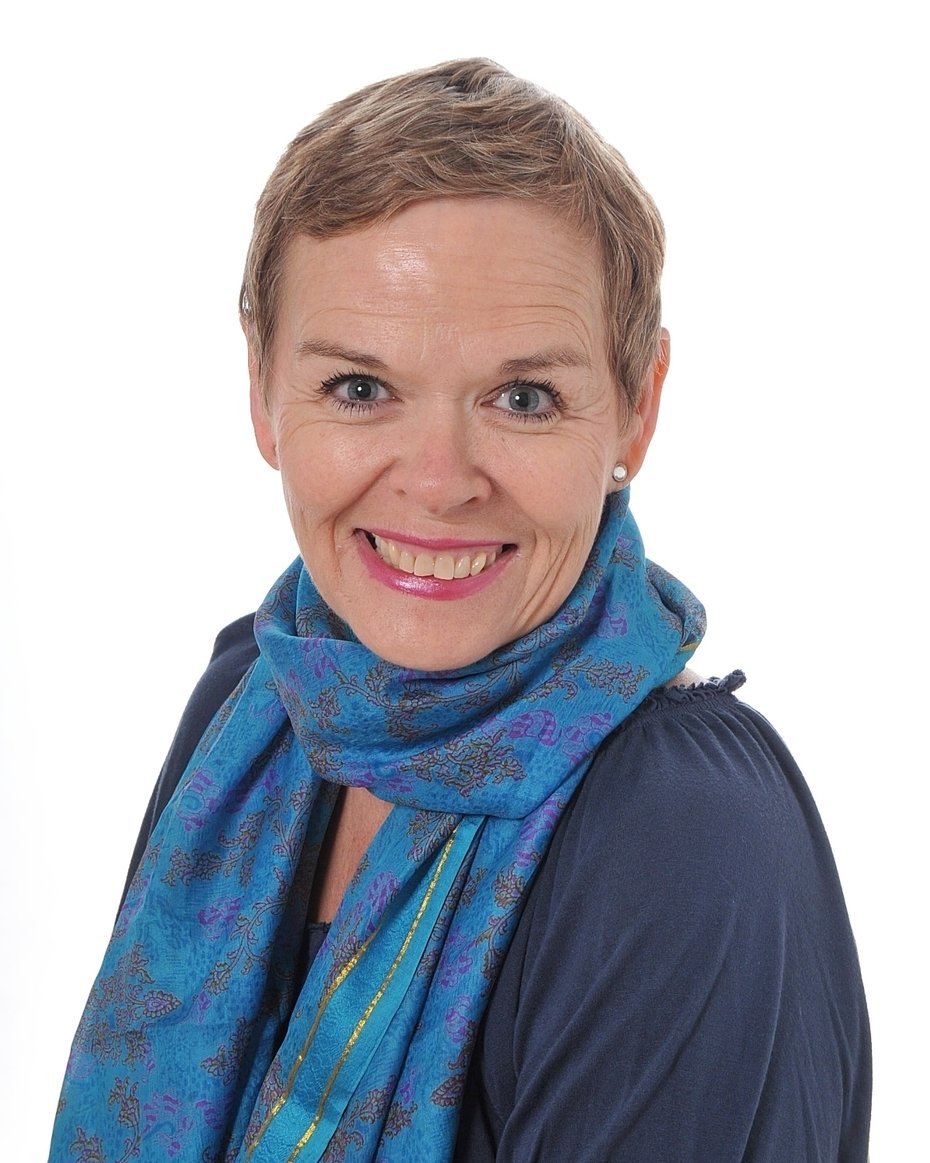 Class Teacher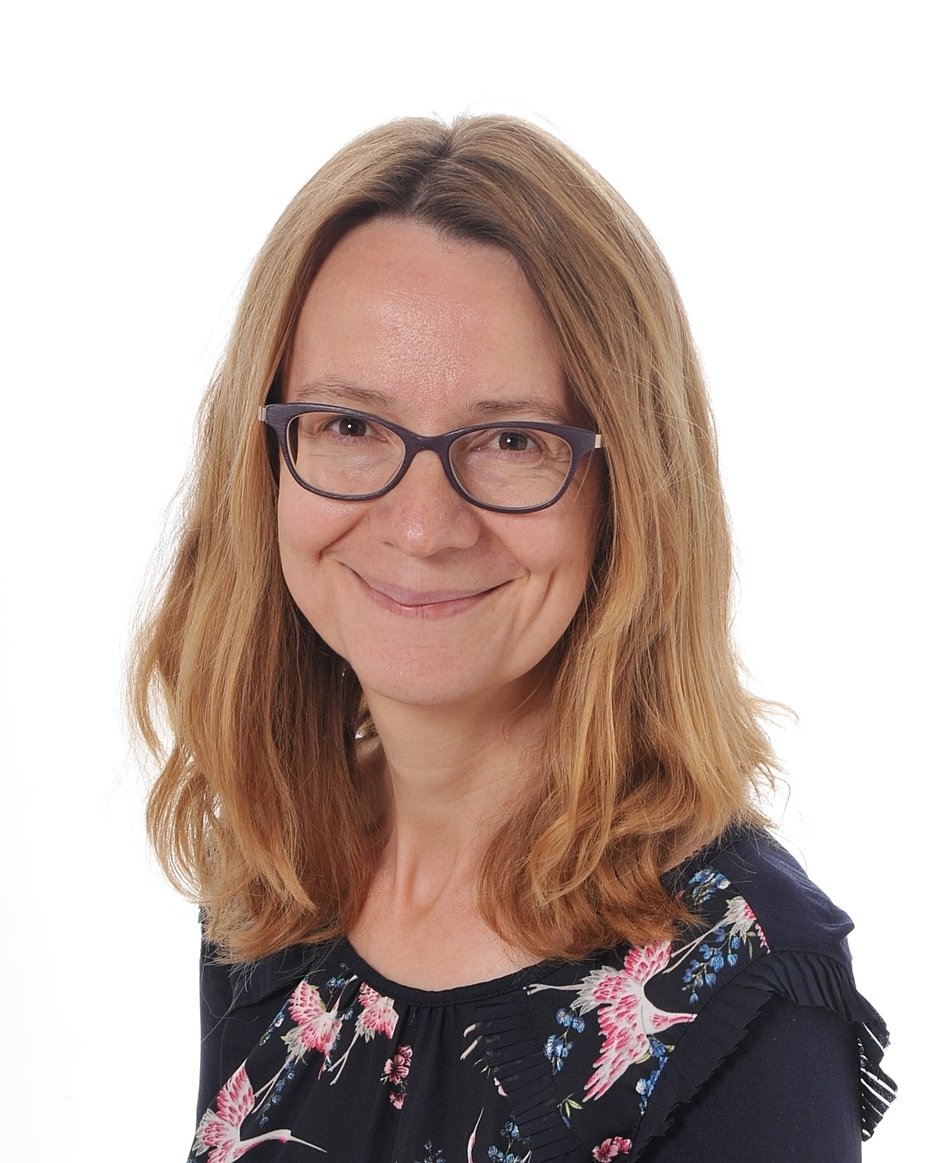 Class Teacher (PPA)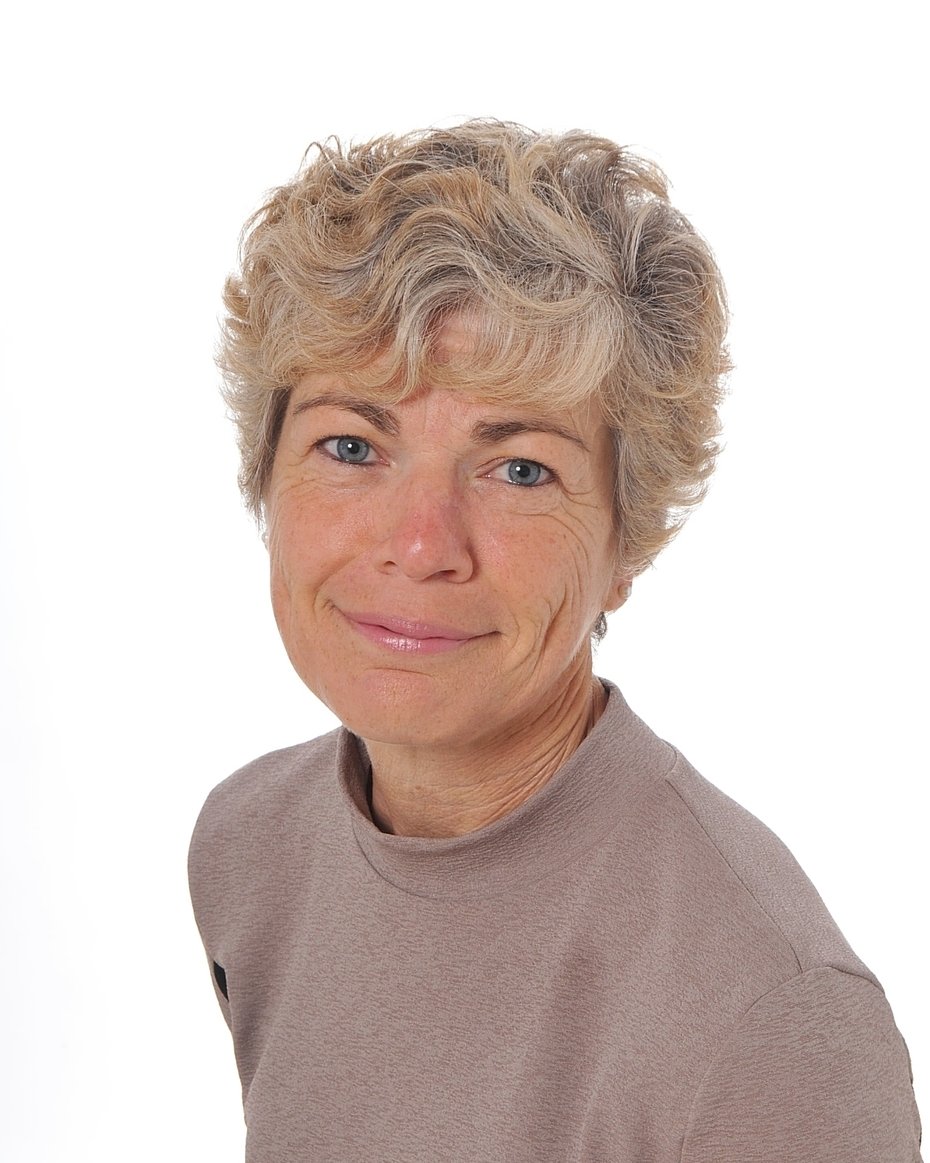 Mrs Hipwell
Teaching Assistant
Our Previous Work
Our World Topic - Australia
During art, we have created picture of animals inspired by aboriginal art. Art has always been an important part of Aboriginal life because it connects the past and present, the people and the land, and the supernatural and reality.
There has never been a written language for Australian Aborigines. They used art to convey their important cultural stories from generation to generation.
It was important for Aborigines to pass on information to preserve their history and culture. Indigenous art is centred on storytelling. Storytelling through art is used as a method to convey knowledge of the land, events and beliefs of the Indigenous people.
The use of symbols was a way to write down stories of cultural significance and to teach survival and use of the Australian land.