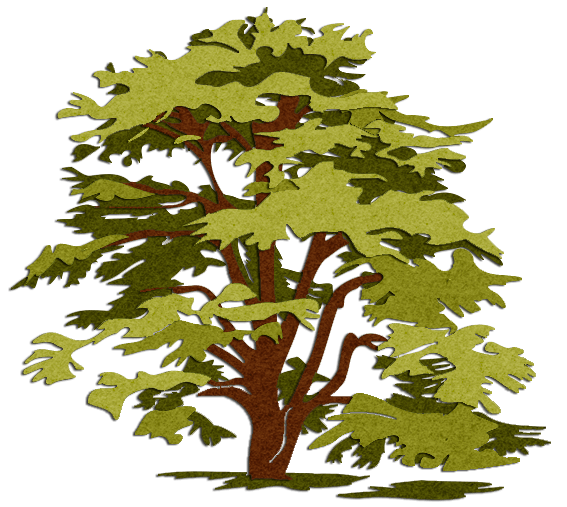 Welcome to Cedar Class
Years 5 and 6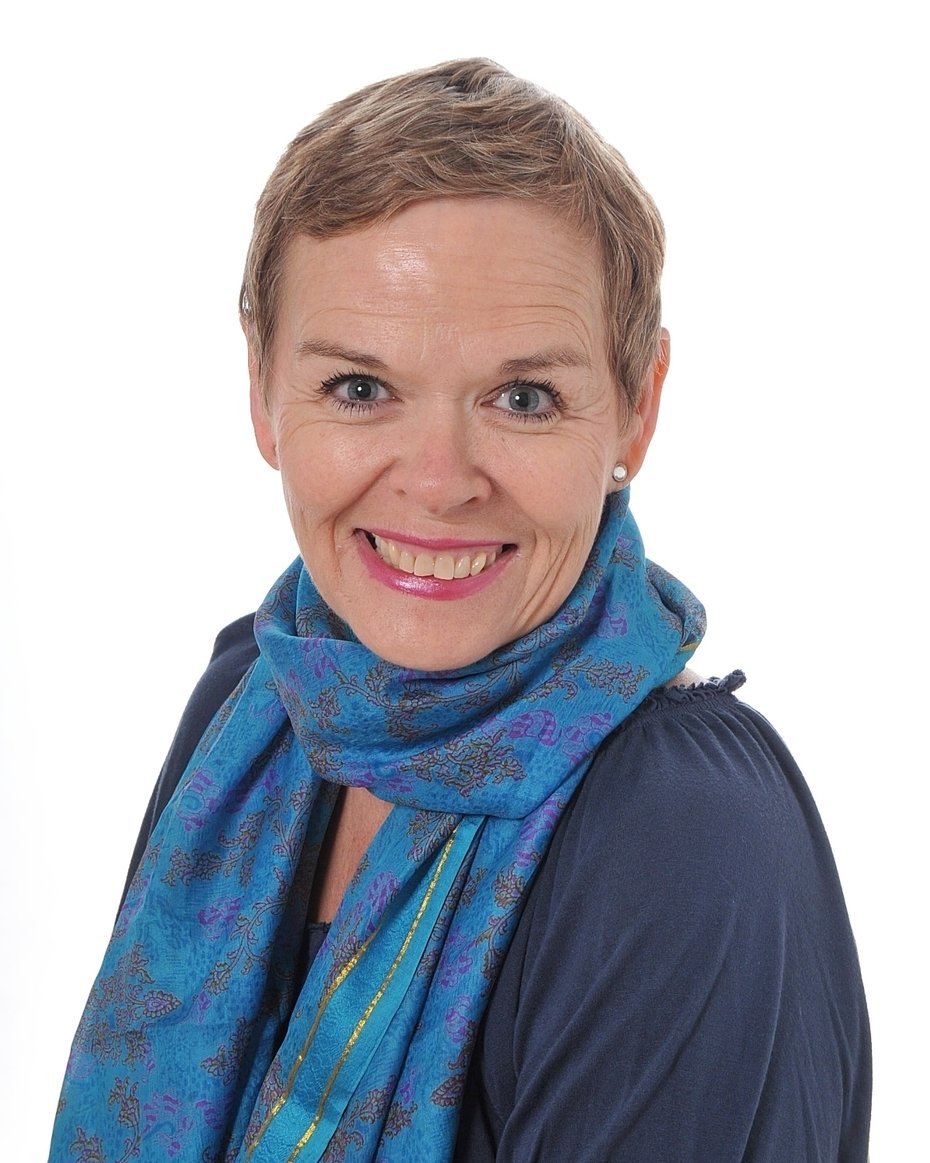 Class Teacher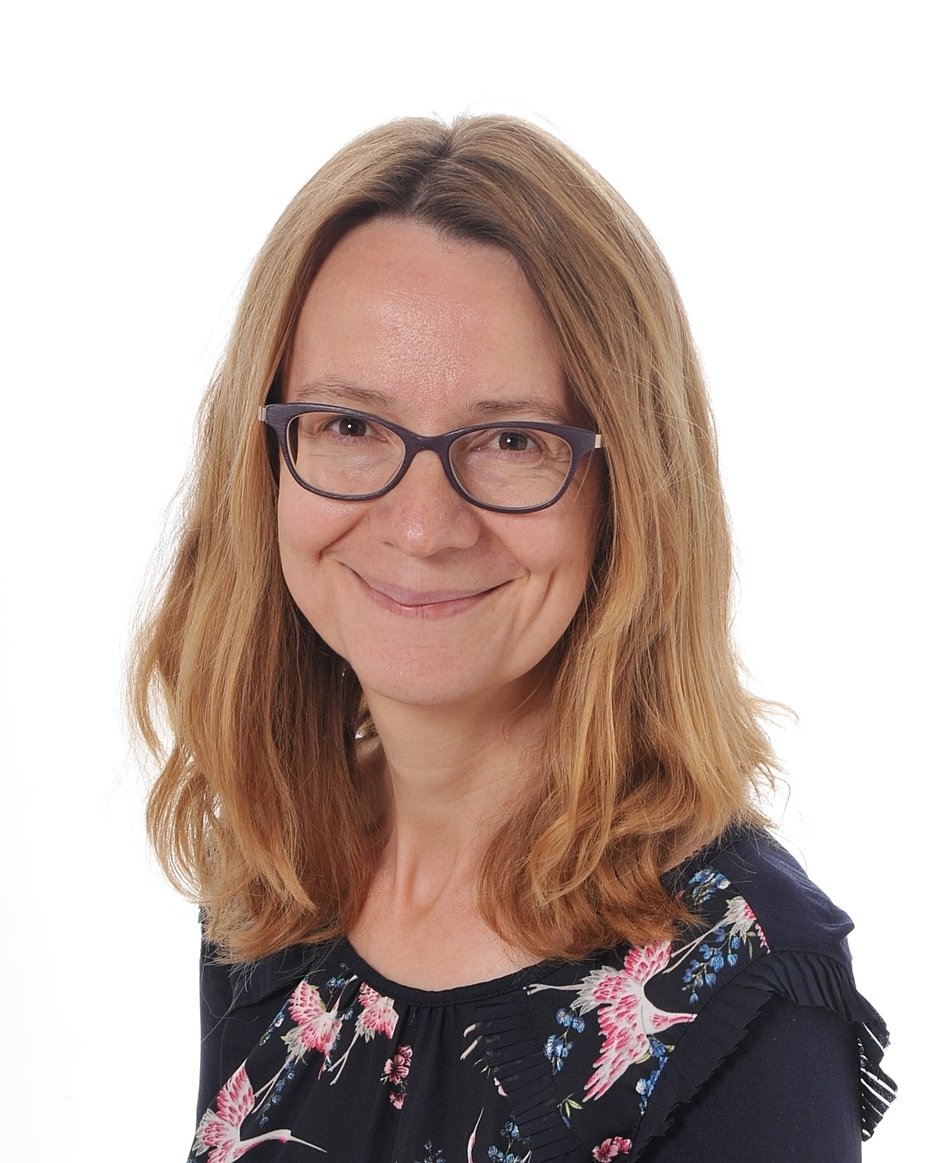 Class Teacher (PPA)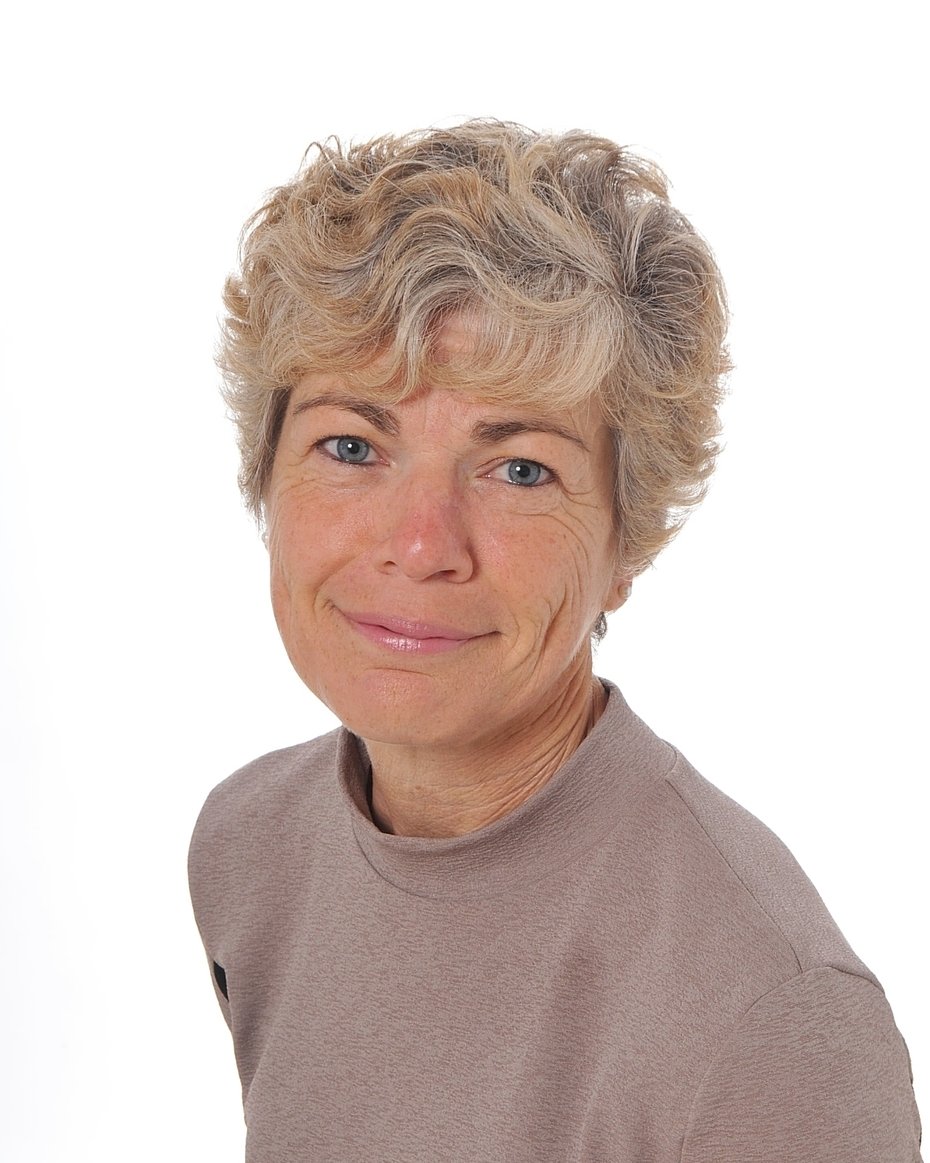 Mrs Hipwell
Teaching Assistant
Autumn 2019 - Explorers and Inventors
Homework Sheet

Cedar Class Timetable

Term Topic Web
Our Current Work
Human and Physical Geography
This term we have been reading The Explorer by Kathryn Rundell and have written our own explorer diaries. We have also been finding out about the Americas. We have mapped he longitude and latitude of various places in the Americas. We have also worked out what the climate is like and the biome according to its location. As part of our work we have been learning about the Mayan civilisation who lived in what is now central America. We have been making Mayan masks and explored their writing and maths symbols. We did some fieldwork of our village exploring the human and physical geography and some of our Powerpoints are here for your enjoyment. We really enjoyed doing this work and presenting it to each other in class. Our intention is to compare where we have investigated with a place in the Americas.
Autumn - 2018
English Writing - Writing a Recount Using Dialogue
Our Previous Work
Our World Topic - Australia
During art, we have created picture of animals inspired by aboriginal art. Art has always been an important part of Aboriginal life because it connects the past and present, the people and the land, and the supernatural and reality.
There has never been a written language for Australian Aborigines. They used art to convey their important cultural stories from generation to generation.
It was important for Aborigines to pass on information to preserve their history and culture. Indigenous art is centred on storytelling. Storytelling through art is used as a method to convey knowledge of the land, events and beliefs of the Indigenous people.
The use of symbols was a way to write down stories of cultural significance and to teach survival and use of the Australian land.