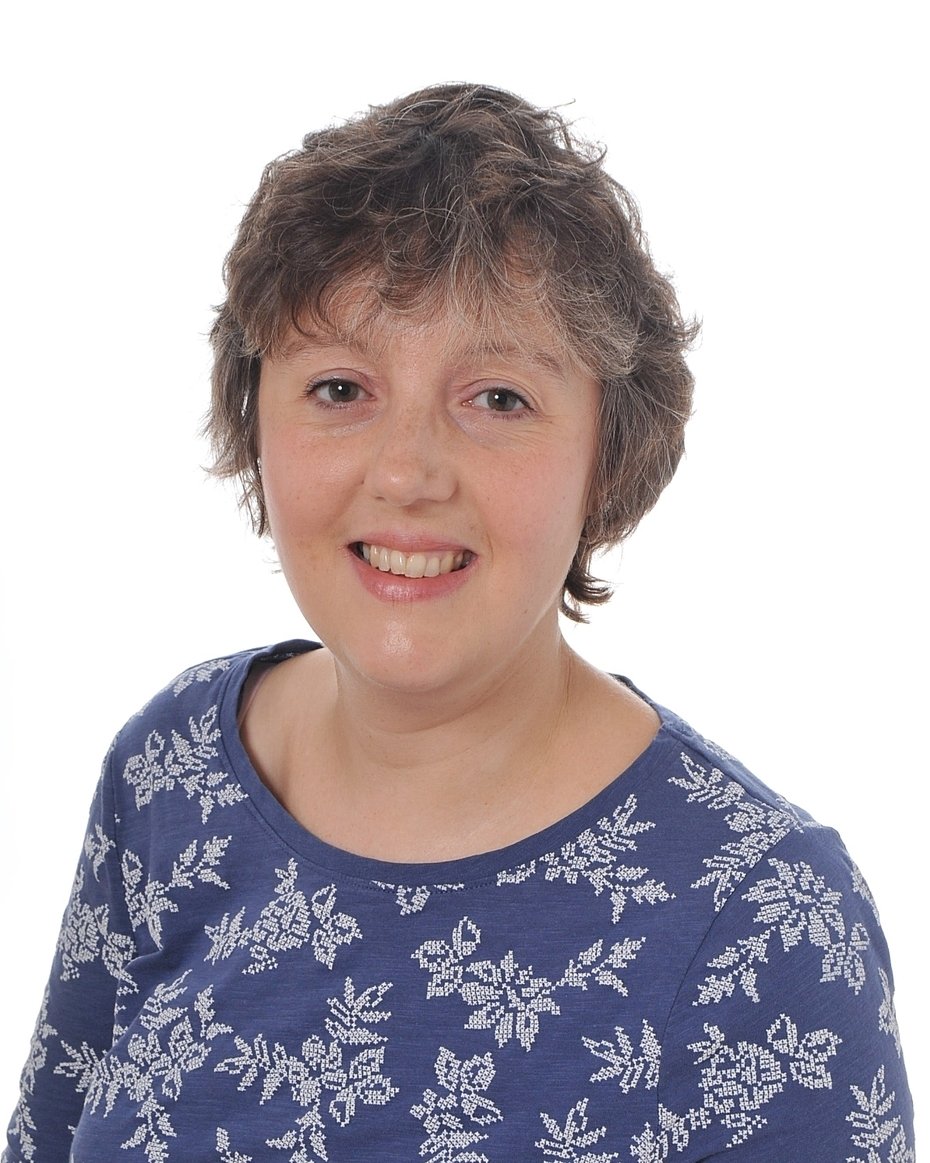 I have been teaching a Barnabas Oley Church of England Primary School since January 2017. Initially I taught Maple Class for two days a week, but I now also teach in Willow Class on Wednesdays.
Before I came to Barnabas Oley I taught at a local independent school for just over six years and I was also a Teaching Assistant there prior to taking my PGCE at the Faculty of Education in Cambridge.
My degree is in Modern Languages (German and Russian) and I spent a very exciting year in Russia during the final days of the Soviet Union. I enjoy using my language skills in school as well as teaching a wide range of different subjects. I keep in touch with friends in Germany and Russia.
Before I began teaching I worked mainly in university administration. I also worked for a Russian travel company.
I enjoy spending holidays touring in Europe with my husband and son in our 1980s camper van. At home I spend any spare time gardening, reading and attending fitness classes.
Back to Staff page